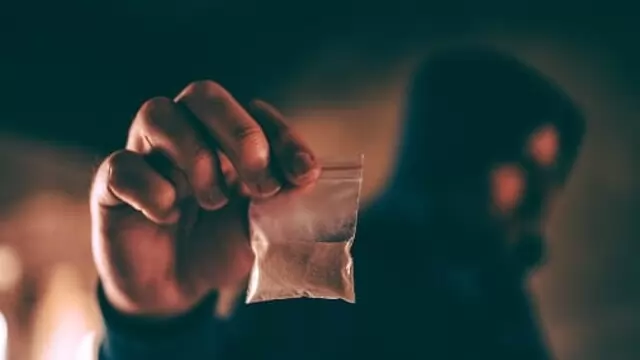 While marijuana and charas smuggling continues to be a 'high point' in Kullu district, the rising numbers of heroin/Chitta addicts in many parts of Himachal Pradesh have now become a pressing issue.
---
Buying cannabis seeds online can be quite a task! We need to figure out the variety, which brands can be trusted, which websites out there offer the best services? And most importantly, will the seeds be discreetly packed or...
---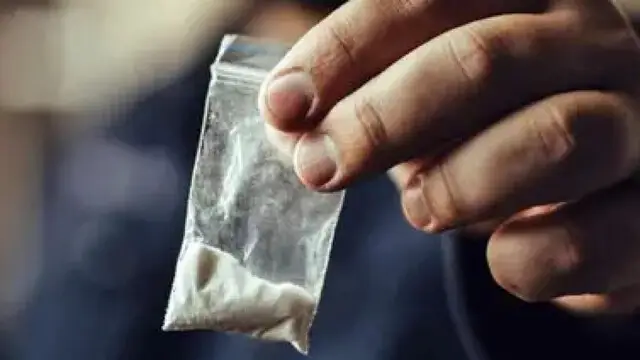 Punjab Police said they have also registered 559 FIRs under the Narcotic Drugs and Psychotropic Substances (NDPS) Act across the state.
---
This is the second major drug haul in the city in three days by the Guwahati Police.
---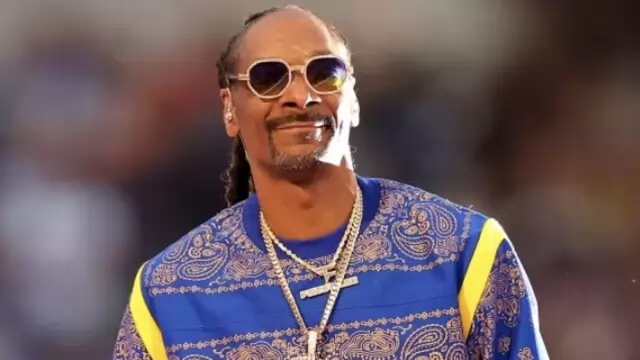 Rapper Snoop Dogg smokes up to 150 marijuana joints a day, according to his professional "blunt roller".
---
After obtaining permission from the court, the illicit drugs were destroyed in the biomedical waste management, processing and disposal unit of Ramky energy and environment limited here, police sources said.
---
Steps should be taken to expeditiously conduct and complete ganja and Gutkha cases and secure conviction for offenders, Tamil Nadu Chief Minister M K Stalin directed top officials
---
Thirty-three kg of ganja and 1,060 pain relief tablets were recovered from the arrested persons, said an official.
---