The 25-year-old will head to Turkey on April 1 and remain there until May 31.
---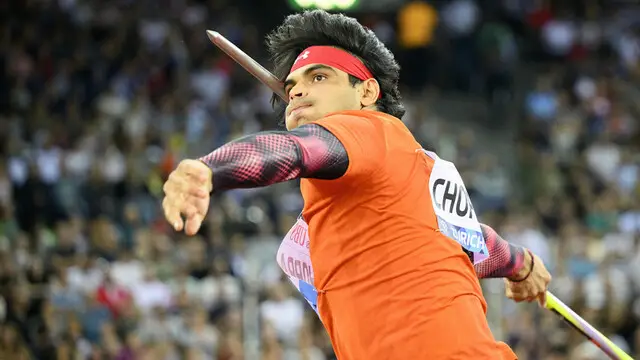 Alongside his coach Klaus Bartonietz and physiotherapist Ishaan Marwaha, Neeraj Chopra will train at Loughborough University for 63 days.
---
Neeraj Chopra is now the Olympic gold medallist, World Championships silver medallist and Diamond League champion. All these he had achieved in just 13 months.
---
After the historic gold in Tokyo, the 24-year-old Olympic champion javelin thrower has continued to raise expectations.
---
Olympic hero Neeraj Chopra revisited the National Stadium in Tokyo where he had scripted history by winning javelin throw gold last year.
---
Olympic champion Neeraj Chopra will be in action at the Diamond League 2022, Grand Final in Zurich. Here's all you need to know.
---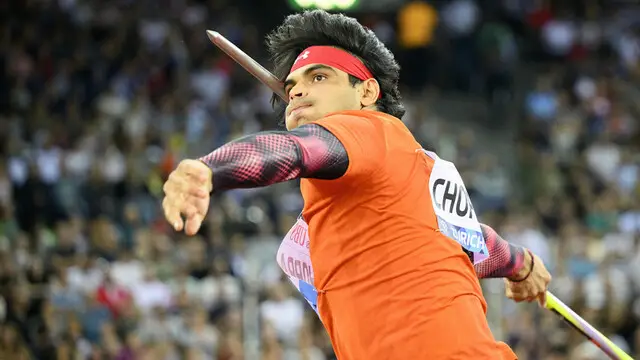 The 24-year-old Indian further enhanced his superstar status by winning a silver at the world championships.
---
Olympic champion Neeraj Chopra is the first Indian to qualify for the Diamond League Finals in Zurich. He also booked a spot at the 2023 World Championships in Budapest, Hungary.
---