He said those who have been left out of the ambit of the scheme, named after his late father and former chief minister M Karunanidhi, can appeal against the same.
---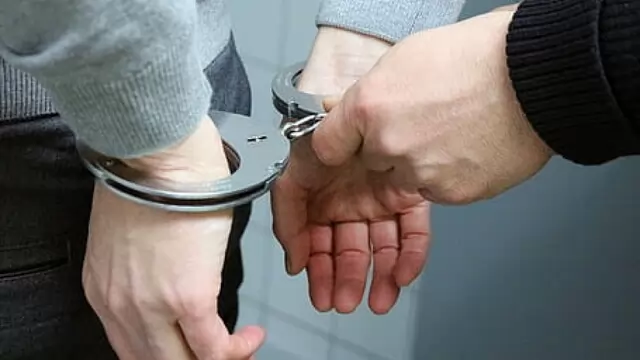 In the second phase of the special operation conducted by the Assam Police, more than 800 accused were arrested in connection to child marriages in the state and the Chief Minister Himanta Biswa Sarma said that the number is...
---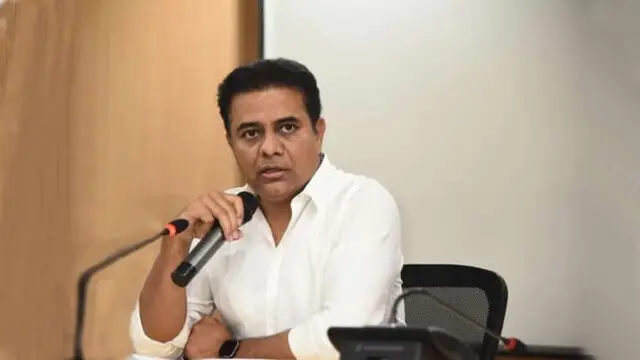 He alleged that not only four crore people of Telangana, but 140 crore people of the country were also hoodwinked during the past 10 years.
---
Sending his best wishes to everyone at BAPS Swaminarayan Sanstha and all those involved in this initiative, Modi said the inaugural celebrations of Akshardham Mahamandir showcase Indian architectural excellence and its...
---
The incident happened at Badabiruhan village in the district on Monday.
---
Bengali comic artists, authors and editors launched the first Bengali language comic strip magazine, 'Com Katha'.
---
According to the Indian Air Force (IAF) officials, 120 fighter, transport and helicopters will be operated from 10 airbases including the air display at the Sangam area in Prayagraj on October 8.
---
The move of the Arvind Kejriwal-led party has further reduced the possibility of the INDIA bloc alliance working in the MP elections.
---