Police in Thailand say more than 30 people have been killed in a shooting at a child care center, reports AP.
---
The peacekeeping chief of the United Nations is visiting India, one of its most significant troop contributors.
---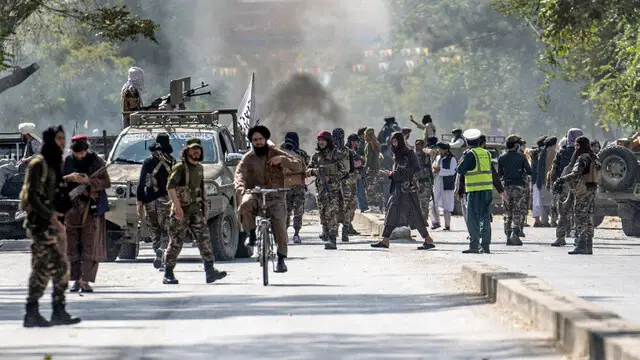 Afghanistan: The blast took place inside a mosque when people were praying inside it, Taliban has said.
---
Varun Manish Chheda from Indianapolis, a student of Purdue University, died of "multiple sharp force traumatic injuries," and the manner of death was homicide, according to preliminary autopsy results.
---
WHO had highlighted that a significant contributing factor to the deaths was suspected to be the use of medicines that may have been contaminated with Diethylene Glycol/Ethylene Glycol, and said its presence had been...
---
Russian Defense Minister Sergei has said that the military has recruited over 200,000 reservists as part of a partial mobilization launched two weeks ago.
---
The missile fired on Tuesday was the first from North Korea to fly over Japan in five years. The launch mark the 24th time this year that North Korea has conducted missile tests
---
Sri Lanka's Foreign Minister Ali Sabry said the island was having friendly cooperation on its economic recovery when the countries, mostly the West, tended to interfere in the human rights front.
---