Russia has planned to station tactical nuclear weapons in Belarus which comes in response to the West's increasing military support for Ukraine, Kremlin said.
---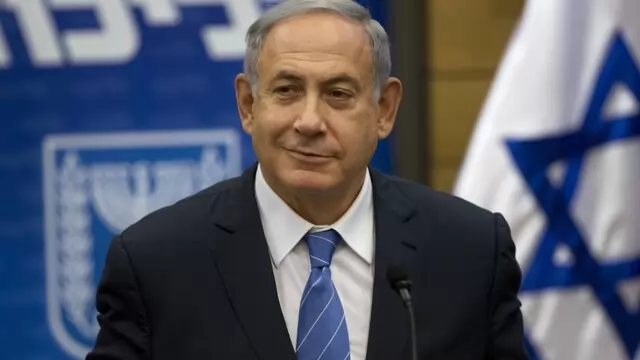 The Movement for Quality Government in Israel, a fierce opponent of the overhaul, asked the court to force PM Benjamin Netanyahu to obey the law and sanction him either with a fine or prison time for not doing so, saying he...
---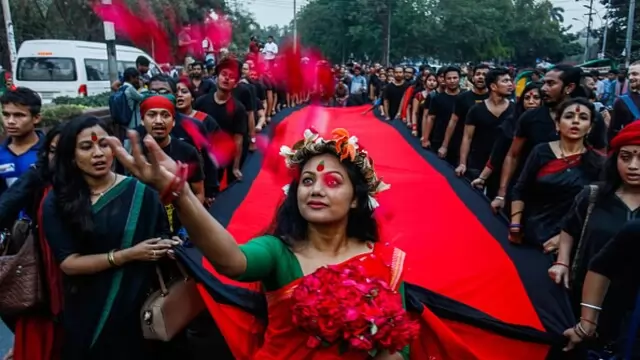 Rashmi Saksena recalls the scenes of horror and revelries she witnessed after Bangladesh won its Independence from Pakistani rule. She writes about cheering as well as the people in Khulna who seemed to be carved in stone...
---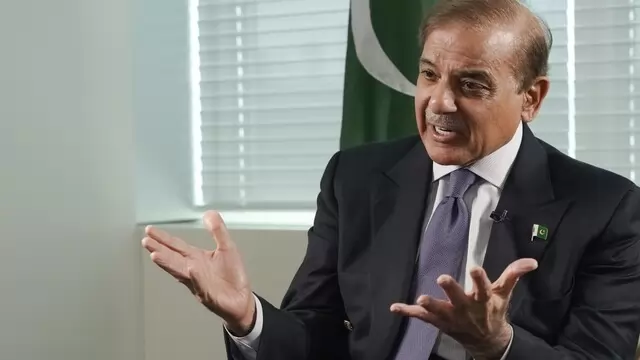 Pakistan: In his five-page letter to President Alvi, Sharif said that he was writing to 'set the record of the government straight' and bring the latter's 'partisan attitude' on record.
---
At least 25 people were killed and dozens of others were injured in Mississippi as the massive storm ripped through several towns on its hour-long path
---
This is the third attack on Israelis in West Bank's Hawara. In earlier attacks, two Israelis were killed and two were injured.
---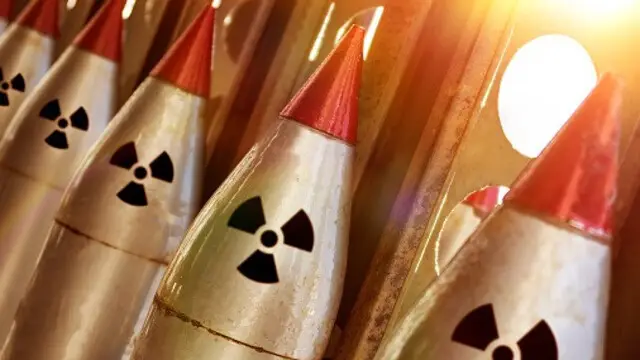 Russian President Vladimir Putin said he is only doing what the United States has done for decades. He justified Russian nuclear weapons in Belarus by saying that US nuclear weapons are also stationed in Belgium, Germany,...
---
The officials said several people have been killed by tornadoes in Mississippi that tore through the state on Friday night, destroying buildings and knocking out power as severe weather produced hail the size of golf balls...
---