Appearing on a Dawn News show, Sanaullah also accused the 70-year-old chief of the Pakistan Tehreek-e-Insaf party of personally carrying out the planning of the attacks on military installations before his arrest on the day.
---
The fresh bombardment by Russia on Ukraine's Kyiv city has left behind a trail of destruction with buildings being damaged and peoples' lives getting affected.
---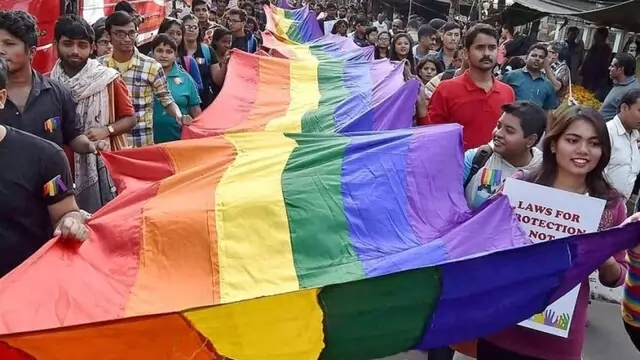 LGBTQ rights campaigners say the new legislation is unnecessary in a country where homosexuality has long been illegal under a colonial-era law criminalising sexual activity 'against the order of nature'.
---
The Israeli military said the man was shot near the settlement of Hermesh, in the northern West Bank. It said troops were pursuing suspected gunmen. Local officials identified the man as Meir Tamari, a 32-year-old resident...
---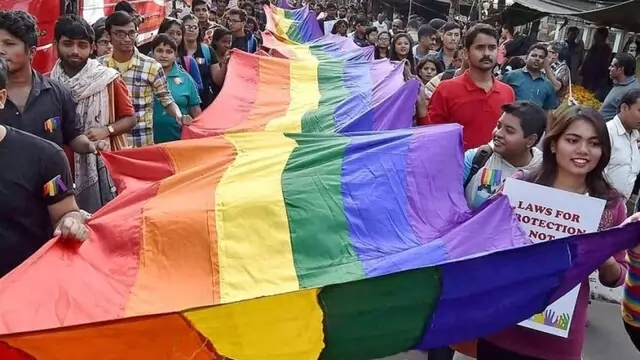 Japan is the only member of the Group of Seven industrialized countries that does not recognise same-sex marriage or provide other equal rights protections for LGBTQ+ people.
---
Turkey President Recep Tayyip Erdogan won reelection Sunday, extending his increasingly authoritarian rule into a third decade as the country reels from high inflation and the aftermath of an earthquake that levelled entire...
---
In his reply to the summons, submitted through his lawyers Ali Ijaz Buttar and Naeem Haider Panjhuta, Khan has cited "reports from credible sources" that he could be attacked during public appearances and while joining the...
---
The deal to lift the US debt ceiling reached between President Joe Biden and House Speaker Kevin McCarthy is facing opposition from hardliners in both the parties, who say too many concessions have been given.
---