Behind the geographical shadow of Bollywood, the Marathi film industry is finding its wings in themes dominated by glamour.
---
May 21 was celebrated as International Tea Day. Chai isn't just a beverage. It brews on as a symbol of one of the most cherished tenets that we as a...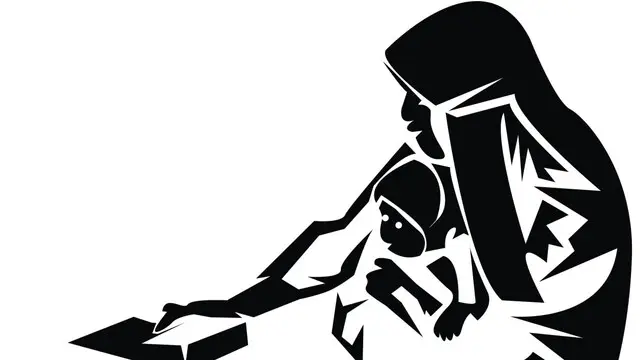 They're my children who experienced the warmth of my womb for nine months. Today, I can't even say they're mine. They're Raja Khan's children. Not...
---
Ruskin Bond, India's best-loved author, turned 88 on May 19. He recollects a spooky incident that happened during his days as a struggling freelance writer...