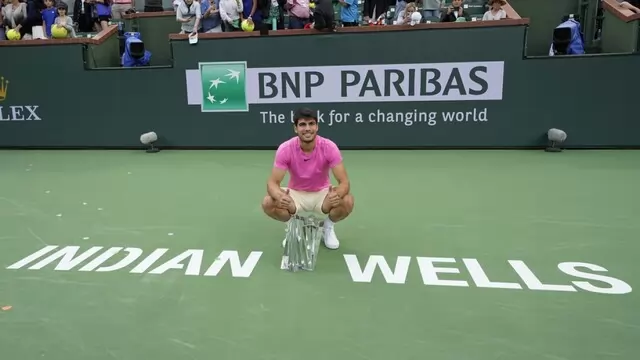 Alcaraz rose one spot, swapping places with Djokovic, a day after ending Daniil Medvedev's 19-match winning streak by beating him in straight sets in the final at Indian Wells.
---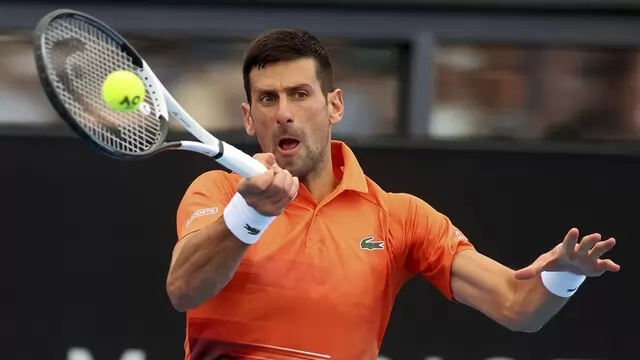 The Transportation Security Administration has said the requirement for foreign air travellers to be fully vaccinated against the disease would be in place at least until mid-April.
---
35-year-old Novak Djokovic beat Stefanos Tsitsipas by a 6-3, 7-6 (4), 7-6 (5) score in the final at Melbourne Park on Sunday as he recorded his 22nd Grand Slam.
---
The ace all-rounder goes ahead of other global sports stars like Rafael Nadal, Roger Federer, Max Verstappen and Erling Haaland.
---
The Indian Davis Cup team was relegated to World Group 2 for the first time after a 2-3 loss to Denmark in their away fixture earlier this month.
---
Now Djokovic has run his winning streak at the hard-court tournament to 28 matches.
---
Organizers announced that the event is being scrapped because the US Open champion, Carlos Alcaraz has hurt his right hamstring and is currently recuperating.
---
Tennis is abuzz with tongue-in-cheek talk about a "Netflix curse" during the Australian Open, drawing a line from the streaming service's new docuseries about the sport to the recent rough times for Season 1...
---