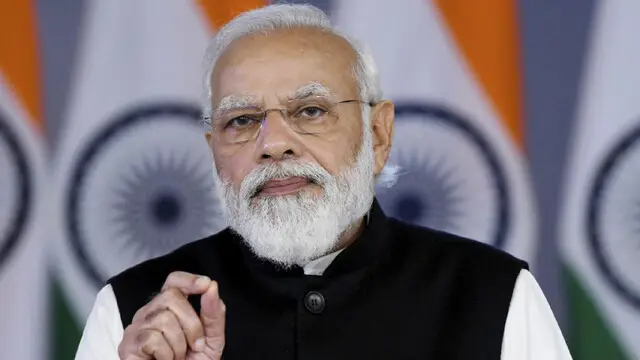 The 44th FIDE Chess Olympiad drew to a close in Chennai on Tuesday amid extravagant cultural events, with India's 'B' team settling for a bronze medal.
---
The Chess Olympiad being held in India for the first time ever saw a record number of teams taking part in the Open and women's sections.
---
India 'A' has 16 match points. The top-seeded USA roared back into contention with a convincing 3-1 defeat of Turkey and joined India 'A' on 16 points at the Chess Olympiad.
---
This is first time India hosted a chess Olympiad. GM Arjun Erigaisi became the seventh Indian to cross the 2700 ELO rating.
---
Choreographed chess moves that hint at medieval statecraft, feudal hierarchy, fight for land and crown, and the art of defending territory. But should we analyse the art and the game this much?
---
As the 44th Chess Olympiad is underway, there is a lot of curiosity around the game. Here are a few films which you might want to watch and savour the flavour of the season. Also, don't forget to check out the honourable...
---
The India 'B' team settled for a bronze medal in the Open section while the India 'A' women's side also finished third in the Chess Olympiad.
---
Amongst various oeuvres celebrating the 44th FIDE Chess Olympiad in Chennai a dance video titled 'Chaturangam — A Dance Depiction' wins every heart.
---