The Asian Champions League is set to be revamped in the 2024-25 season as part of reforms that should add a third club football competition for the continent.
---
It was Bayern Munich's heaviest loss in 43 years, since a 1-7 Bundesliga defeat at Fortuna Dusseldorf on December 9, 1978.
---
Chelsea slumped to back-to-back defeats after a 1-0 loss to Manchester City in EPL on Saturday. It was also Chelsea's first loss in 12 Champions League group matches.
---
Cristiano Ronaldo was a part of Real Madrid and Juventus teams that ended Atletico Madrid's Champions League ambitions five times from 2014 to 2019.
---
With the 5-0 win over Dynamo Kyiv, Bayern Munich scored three or more goals for the ninth game in succession across all competitions.
---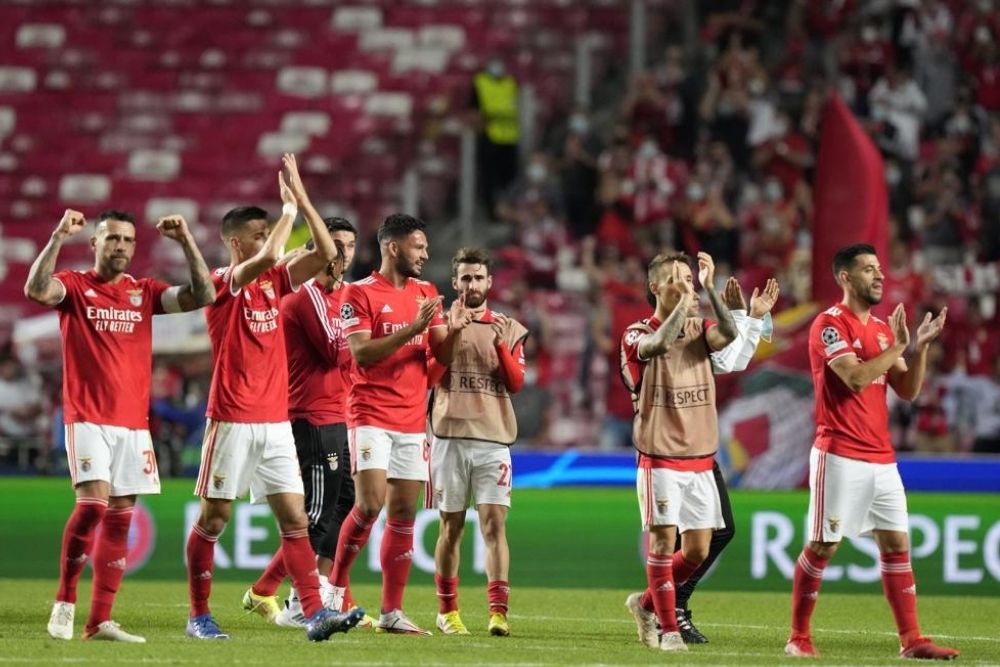 After losing 3-0 against Bayern, the Catalan club faced yet another loss to remain at the bottom of Group E. Barca are in danger of not reaching the knockouts for the first time since 2000-01.
---
Barcelona's Gerard Piqué has sustained a right calf strain while Sergio Aguero is expected to stay in a hospital to undergo further heart tests after leaving Saturday's Spanish league match feeling dizzy.
---
Messi netted an astounding 672 goals for Barcelona but it was his first for PSG in three starts and four games overall since a shock summer move from the Spanish club.
---