The $152 million fund for the first 32-team tournament is a huge boost from the 24-team edition in 2019, and 10 times what it was in 2015.
---
The 34-year-old Alderweireld, who plays for Antwerp in the Belgian league after stints at Ajax, Atletico Madrid and Tottenham, made his debut with the national squad in 2009.
---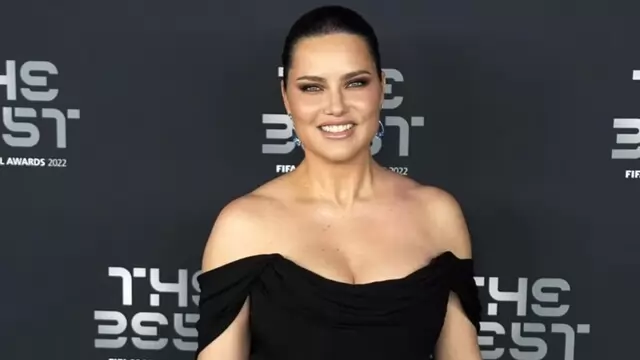 Lima's appointment to "develop, promote and participate in several global initiatives" was announced by FIFA on Monday hours before the former Victoria's Secret runway model helped present the fan prize in Paris at...
---
Infantino had no election opponent and won by acclaim instead of a formal vote by the congress of 211 member federations whose basic annual funding from FIFA has risen from $250,000 to $2 million since his first win in 2016.
---
Fontaine took six games to achieve his feat at the 1958 World Cup in Sweden when he was a last-minute inclusion on the French squad.
---
Electric car racing body Formula E and Tata Communications on Saturday announced a strategic multi-year collaboration with the digital services company becoming the official broadcast distribution provider to the ABB FIA...
---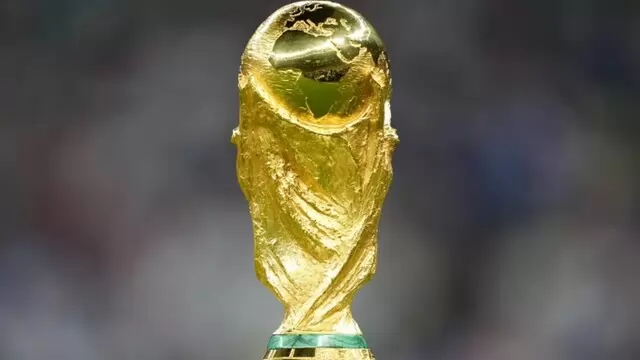 The governing body of football increased the size of the 2026 tournament for the second time — six years after the first — by approving a bigger group stage for the inaugural 48-team event.
---
Argentina's World Cup-winning captain and France's superstar forward head the three-player shortlist announced by FIFA on Friday, eight weeks after leading their teams in an epic final in Qatar.
---