The suspension of the Pinduoduo app –- mainly used in China –- comes amid heightened U.S.-China tensions over Chinese-owned apps such as TikTok, which some U.S. lawmakers say could be a national security threat
---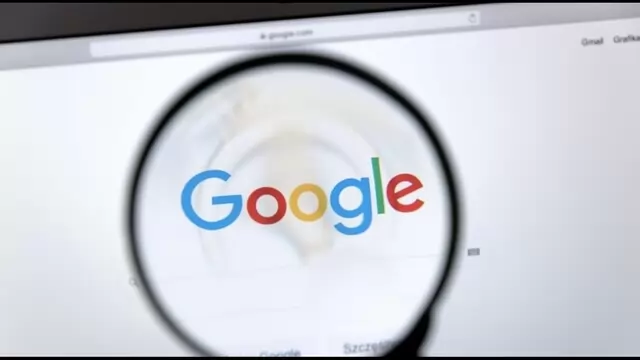 On October 20 last year, the CCI slapped a penalty of Rs 1,337.76 crore on Google for anti-competitive practices in relation to Android mobile devices
---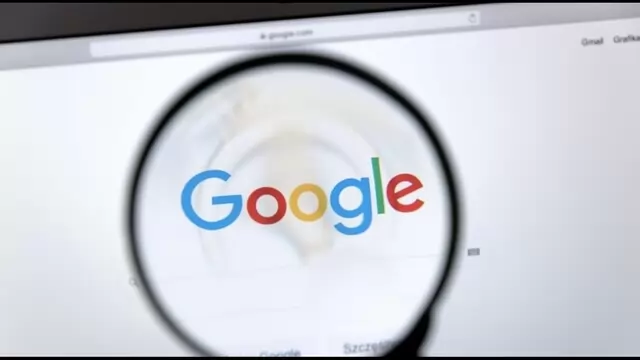 Tech layoffs 2023: The news of Google rolling out fewer promotions comes as a shock to many as the company recently indulged in mass layoffs
---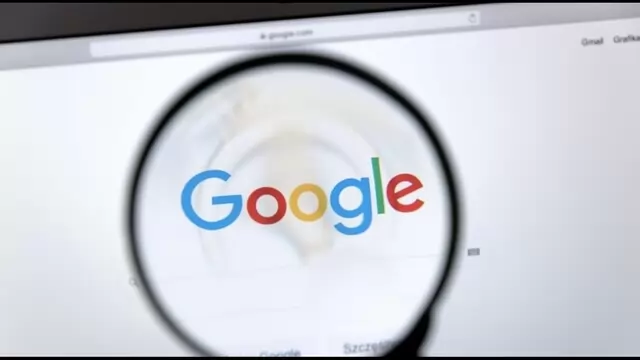 " Bard," Google's artificially intelligent chatbot it is building to counter Microsoft's early lead in the technological battleground, will be available to more people starting Tuesday.
---
Income Team X is a low-effort viral income program designed to generate commissions.
---
Google's move is a "clear violation" of a specific direction of the CCI that the company shall not impose any condition (including price related condition) on app developers, which is unfair, unreasonable, discriminatory, or...
---
A two-member bench of the National Company Law Appellate Tribunal (NCLAT) was conducting the hearing on a day-to-day basis for over a month
---
Google is blocking some Canadian users from viewing news content in what the company has said is a test run of potential response to a Canadian government's online news bill.
---