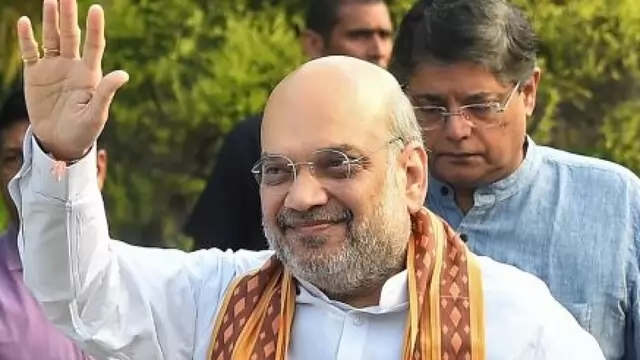 Claiming credit for the construction of Ram Mandir in Ayodhya, Amit Shah said, the Congress party was "delaying, obstructing and misleading"  for 70 years, but Modi has laid the foundation for the temple and it will be...
---
Amit Shah will also inaugurate various other programmes related to the ministry of cooperation.
---
In Jagdalpur, Shah will also launch the telecast of a news service by Prasar Bharati in local Halbi language of Bastar division, they said.
---
Union Home Minister Amit Shah met with former Chief Minister of Karnataka, B S Yediyurappa, at his residence in Bangalore to discuss the upcoming Assembly elections in the state, which are expected to be announced by the...
---
Sharada Peeth: Historians said at one point in time, Sharada University had 5000 resident scholars who came from all over the world in ancient times.
---
Addressing graduating students at the 4th convocation of the Central University of Gujarat, Shah said the NEP 2020 will work to bring education out of the scope of narrow thinking, and teachers must read it "between the...
---
Congress leader Jairam Ramesh has urged the CBI Director to question Home Minister Amit Shah over his remark that the former Meghalaya government was the most corrupt government in the country, and investigate the claim.
---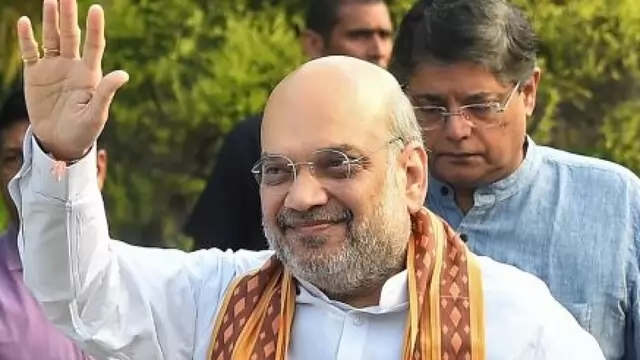 The enemy properties are vested with the Custodian of Enemy Property for India (CEPI), an authority created under the Enemy Property Act.
---