The challenge for grapplers is to perform on the mat after the stress of the long WFI controversy
---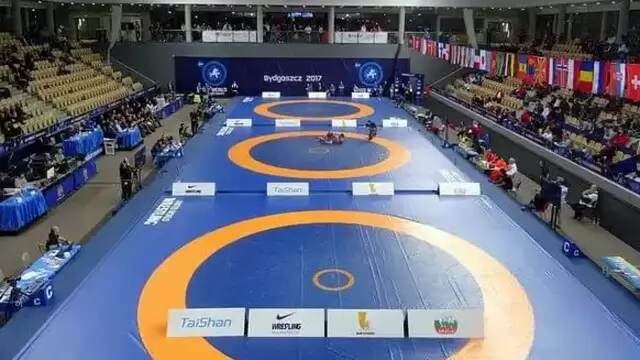 In the first round, Abhimanyu outperformed the higher-ranked Nykyforuk, finishing in 5 minutes, 41 seconds. 
---
The judge had previously granted him a day's exemption from personal attendance on September 6 on medical grounds.
---
Panghal is rising in a category that Vinesh Phogat has made her own on the back of her stupendous show in the last few years. 
---
During the proceedings, Singh appeared in court.
---
Bajrang Punia has stated that whatever decision the 'Khap panchayat' makes, he "will agree" to.
---
They also burned an effigy of Bajrang Punia.
---
The court took note of the submissions and rescheduled the case until September 14. 
---