Olympian Aparna Popat and Davis Cupper Gaurav Natekar feel the National Games have a lot going for them, but need to held regularly, for one.
---
The five states, especially Punjab would see a large number of famous celebrities contesting for the 2022 Assembly Elections.
---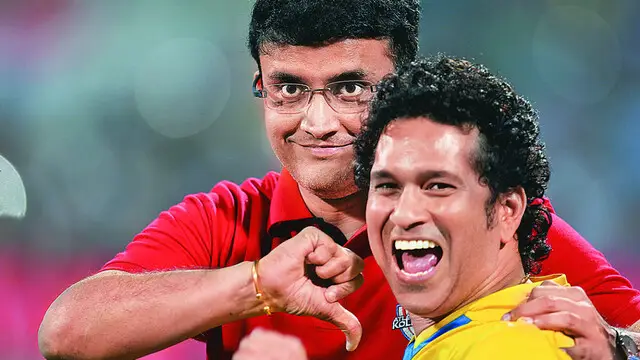 Friendships that trumped on-field rivalry, partnerships that brought the best of each other. Heart-warming stories from the field of sports.
---
Actress Kim Sharma has shared some pictures from her fun day out at the Disney Magic Park with her boyfriend Leander Paes. The two are rumoured to be dating for quite a while.
---
The Indo-Dutch men's doubles pair of Rohan Bopanna and Matwe Middelkoop lost to Marcelo Arevalo and Jean-Julien Rojer in the French Open 2022 semifinals on Thursday.
---