The biggest medal haul came from the compound section where Indian archers bagged seven of the eight medals up from grabs.
---
Shooting was controversially dropped from the Birmingham Commonwealth Games earlier this year. The 2026 CWG will take place from March 17-29.
---
Had shooting and archery been included, India would have almost certainly grabbed a top-3 finish at the CWG. But our marksmen and women still have the Olympics to look forward to.
---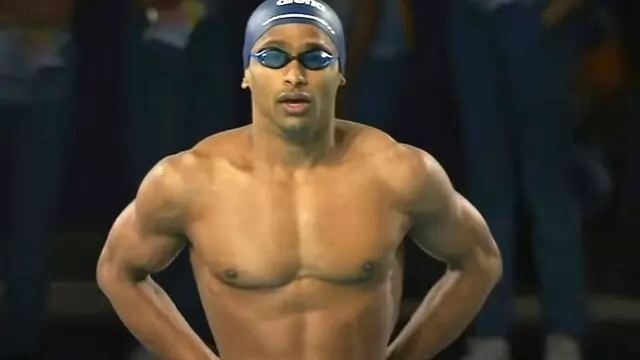 Services remained on top of the National Games 2022 medal table with 41 gold, 28 silver and 26 bronze for a total of 95. Haryana are in second place with 29 gold.
---
Subramaniam soared over 5.31m to break his own pole vault national record set four years ago. , Sambo Lapung lifted 198kg to break the Clean and Jerk national mark in 96kg men's weightlifting.
---
The gold also opened the account of Indian archers, who have assured a second medal in the women's recurve team event.
---
Atanu Das of West Bengal defeated Gurcharan Besra of Services 6-4 in the final at the National Games 2022.
---
A day after the women's recurve team cruised into the final, the compound mixed pair of Abhishek Verma and Jyothi Surekha Vennam followed suit.
---