On Monday, Imran Khan filed an application in a Pakistani court against Interior Minister Rana Sanaullah for calling the former premier an "enemy" of his party.
---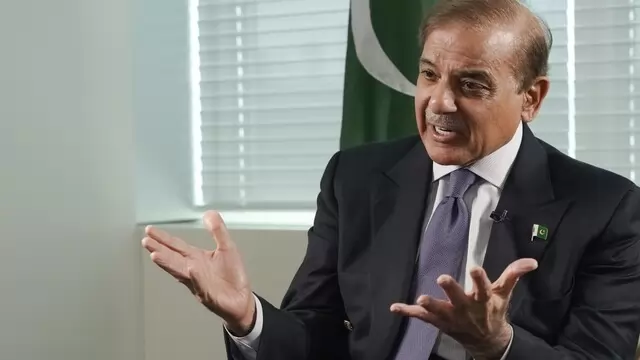 Pakistan: In his five-page letter to President Alvi, Sharif said that he was writing to 'set the record of the government straight' and bring the latter's 'partisan attitude' on record.
---
Addressing a press conference, Asif said that Imran Khan's aide sent a letter to the US, seeking its help, after the PTI chief named a top US diplomat of plotting to oust him from power last year.
---
Pakistan's Interior Minister Rana Sanaullah has warned that the ruling party will go to any extent to protect its existence against ex-prime minister Imran Khan, whom he calls an enemy of his party. Sanaullah stated that...
---
Ousted Pakistani Prime Minister Imran Khan defied roadblocks and a media blackout to hold a big rally at Minar-i-Pakistan, where he lambasted his opponents and presented his party's roadmap for economic prosperity.
---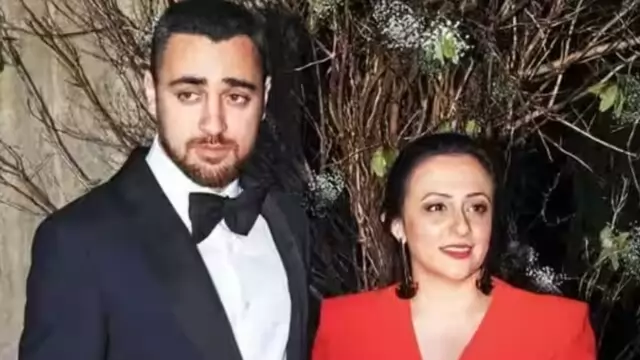 Former Bollywood actor and Aamir Khan's nephew Imran Khan's estranged wife Avantika Malik has sparked divorce speculation with her post on social media.
---
Asked because Imran Khan has taken Pakistan's politics to a point at which either he ("Imran") will be murdered or us", Pakistan's Interior Minister Rana Sanaullah called him a "refugee and enemy.".
---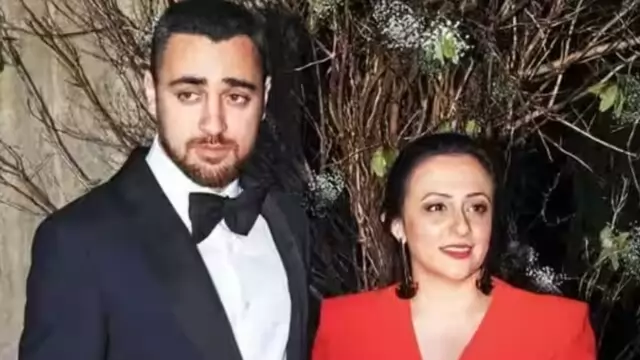 Avantika Malik, the estranged wife of actor Imran Khan, has shared an Insta post and sparked divorce rumours.
---