"Those who are ruling Delhi are interested only in enjoying power," said the longest-serving chief minister of the state, who has become a virulent critic of the Narendra Modi government after snapping ties with the BJP more...
---
The BJP criticised Nitish Kumar's Cabinet for "marginalising" the extremely backward classes (EBCs) and for not having any EBC minister.
---
Both RJD & JD-U have distilled the essence of their party supremos as their USP, leaving a leadership void
---
Senior BJP leader Sushil Kumar Modi on Wednesday alleged that Bihar Chief Minister Nitish Kumar wanted to become the vice president and he dumped the BJP after the party failed to accommodate his ambitions.
---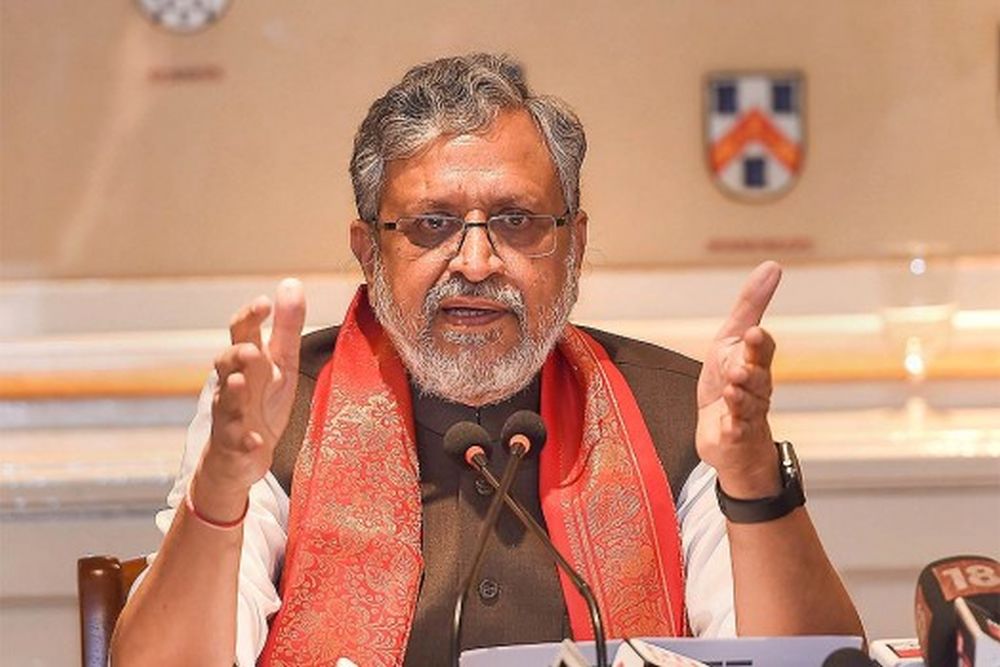 Senior BJP leader, Sushil Kumar Modi, on Sunday demanded the removal of Bihar Co-operative minister, Surendra Prasad Yadav, from the Nitish Kumar Cabinet for his alleged involvement in criminal cases.
---