In the 3-minute video that features former Congress chief Sonia Gandhi and former Prime Minister Manmohan Singh, the BJP accuses Congress of looting people's hard-earned money during the UPA tenure.
---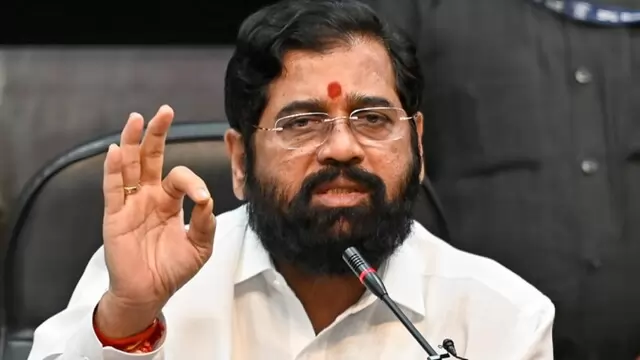 The Bharatiya Janata Party and Shinde-led Shiv Sena had last month announced that Savarkar Gaurav Yatras would be taken out in each district of Maharashtra to honour Savarkar's contribution to the country and to counter...
---
The 59-year-old's supporters had assembled since morning outside the prison to accord him a grand welcome upon his release and they could be heard chanting 'Navjot Sidhu zindabad'.             
---
Gandhi is likely to remain present in the sessions court when the plea will be filed challenging the lower court's order sentencing him to two years in jail, sources said on Sunday.
---
As per media reports, Gandhi in his plea has requested the court to set aside the conviction order against him in the defamation case by the Magistrate.
---
The Congress alleged that Rahul Gandhi's disqualification from Lok Sabha happened with bullet train speed, and accused the BJP of expecting Gandhi to apologize to economic offenders who have fled abroad with people's money....
---
"This is a welcome step. Though delayed, the Congress has shown faith in the judicial system," BJP national spokesperson Shehzad Poonawalla told reporters at a presser.
---
Disqualified Congress MP Gandhi's scheduled event, 'Satyameva Jayate' at Kolar on April 5 has been postponed to April 9, a senior Congress functionary said on Friday.
---