Mumbai Cricket Association (MCA) has decided to auction the two seats where Dhoni's ball landed in 2011.
---
Former India captain MS Dhoni was in attendance for the US Open quarter-final match between Carlos Alcaraz and Alexander Zverev
---
Addressing the gathering, Tendulkar said India is the biggest democracy in the world and it is our prime responsibility to exercise our voting rights.
---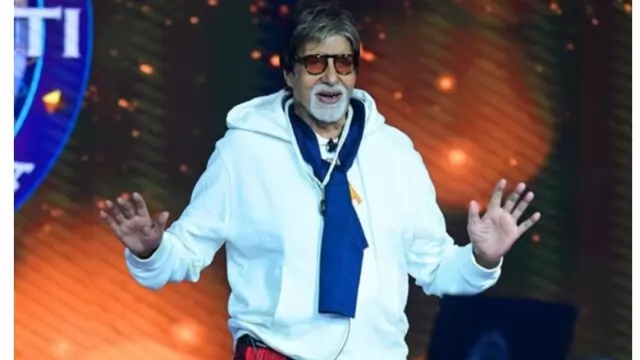 Calling MS Dhoni, Rohit Sharma and Virat Kohli 'fabulous players', megastar Amitabh Bachchan extended his best wishes to the Indian squad for the forthcoming cricket 'World Cup 2023'.
---
Veteran fast bowler Ishant Sharma believes MS Dhoni developed the bowlers during his captaincy and handed them to the Virat Kohli.
---
The former Pakistan cricketer has divulged into the details of an on-field spat with veteran Indian cricket team star Ishant Sharma.
---
Dhoni was seen playing golf with none other than former US President, Donald Trump.
---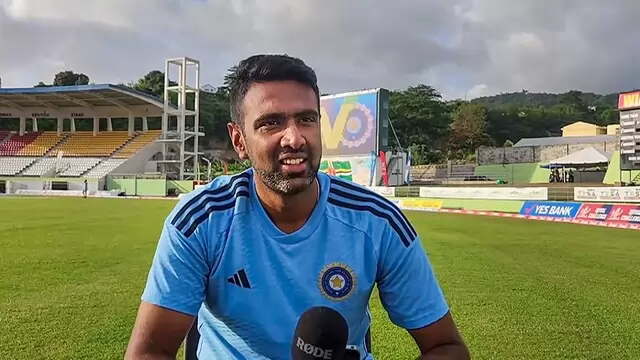 Ashwin quoted the legendary MS Dhoni to share an important lesson after India's T20I series loss at the hands of the West Indies.
---