Due to injuries, the three missed their recent trip to South Africa. 
---
With the Ashes retained, the visitors start strong in fifth Test 
---
Starc, Cummins and Marsh did most of the damage for Australia, but Crawley and Brook found themselves among runs, slowly pushing England towards the 251-run target.
---
Starc played for the Royal Challengers Bangalore for two season in 2014 and 2015 and scalped 34 wickets in 27 matches.
---
Woakes, who came into bat with England needing 80 runs to win, scored an unbeaten 32 from 47 balls to get his team over the line, while Brook struck a match-winning 75.
---
England are still 121 runs behind Australia's first innings of 263. All-rounders Moeen Ali (21) and Chris Woakes (10) were dismissed before the interval, with Ali's attempted pull shot costing him his wicket.
---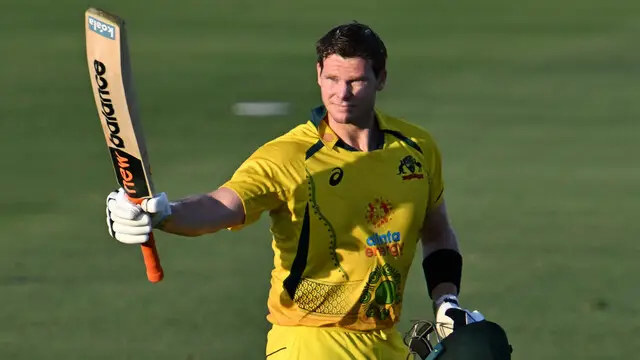 Steve Smith has been ruled out of the South Africa tour due to a wrist injury.
---
Stokes seemed to be pulling a stunning victory out of an impending defeat for England with an astonishing 155 that echoed another unforgettable century in a thrilling fourth-innings chase to win the Ashes Test at Headingley...
---