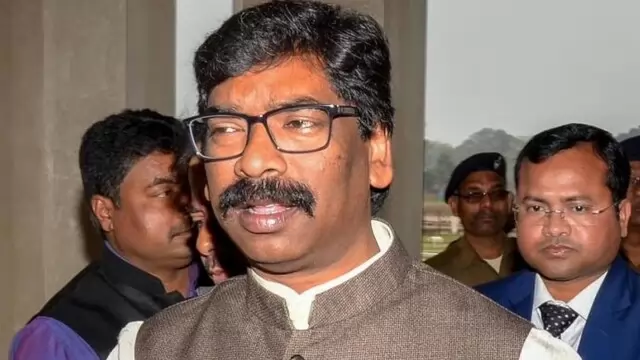 Jharkhand Chief Minister Hemant Soren said that it has been a year of better fiscal performance
---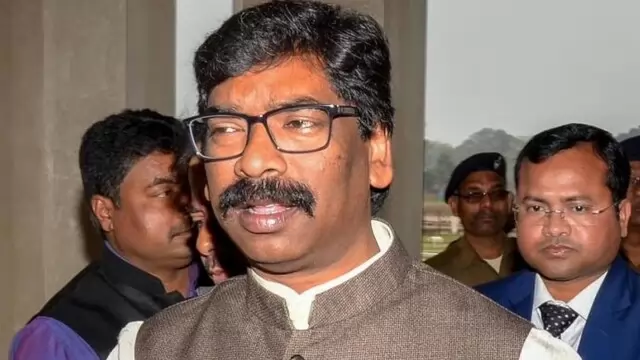 As part of the irrigation scheme, the Jharkhand government approved the construction of 1 lakh wells, besides 10 per cent job reservation for people from economically weaker sections (EWS).
---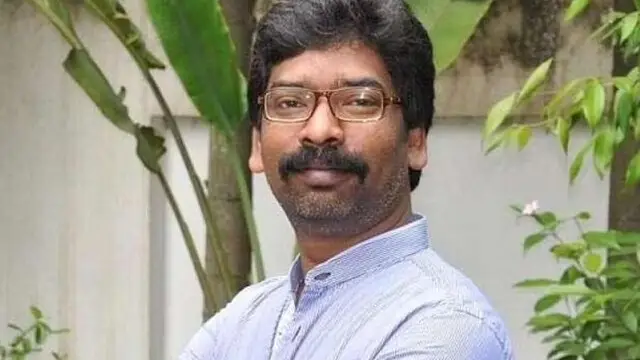 Jharkhand Chief Minister Hemant Soren and Governor C P Radhakrishnan on Monday congratulated the teams of RRR and The Elephant Whisperers for winning Academy Awards this year in the best original song and best documentary...
---
"It is not that he had to apologise to any BJP members or Prime Minister Narendra Modi but he did not do so and showed his arrogance'', the Assam Chief Minister on Saturday said. 
---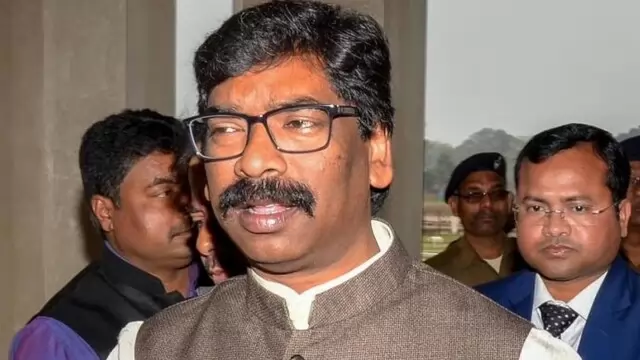 Ex-Armyman Podna Balmuchu, a hero of the 1971 India-Pakistan war, met Jharkhand Chief Minister Hemant Soren on Monday, urging him to facilitate the allotment of 5 acres of land that was promised to him by the Centre.
---
On Saturday, Veteran BJP leader from Tamil Nadu CP Radhakrishnan took the oath of office as the 11th governor of Jharkhand at the Raj Bhavan.
---
Sarhul in Jharkhand is known as the worship of Sal trees. It takes its name from two words – 'Sar' that comes from 'Sarai' meaning the seeds of Sal tree, and 'Hul' that means worship. Mostly Munda, Oraon, Ho...
---
Jharkhand Chief Minister Hemant Soren faces potential disqualification from Jharkhand assembly in office of profit case filed against him by Bharatiya Janata Party (BJP).
---