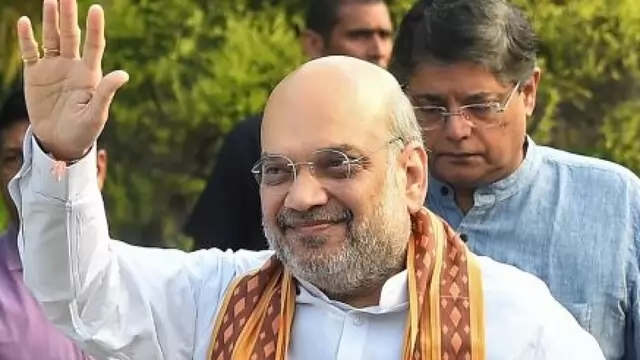 On Sunday, Union Home Minister Amit Shah will hoist a 103-foot-high national flag at Gorata Ground in Bidar district and inaugurate a memorial to Sardar Vallabhbhai Patel. 
---
"It is not that he had to apologise to any BJP members or Prime Minister Narendra Modi but he did not do so and showed his arrogance'', the Assam Chief Minister on Saturday said. 
---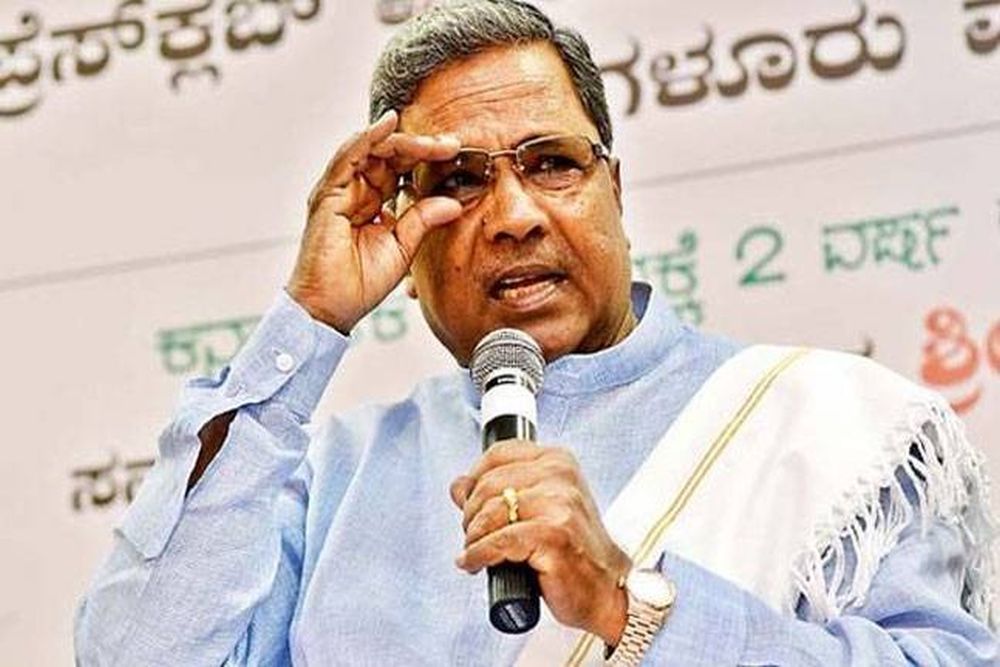 Karnataka: Interestingly, veteran Congress leader K H Muniyappa, the seven-time MP and former Union Minister, has returned to state politics, and has been fielded by the party from Devanahalli.
---
Prime Minister Narendra Modi urged the people of Karnataka to give the BJP a full majority for a stable government by May in a powerful pitch for the party's return to power there.
---
Former Congress leader and current Rajya Sabha MP Kapil Sibal slammed BJP ministers Dharmendra Pradhan and Anurag Thakur for accusing Rahul Gandhi of insulting OBCs with his Modi surname remark in 2019, calling it an absurd...
---