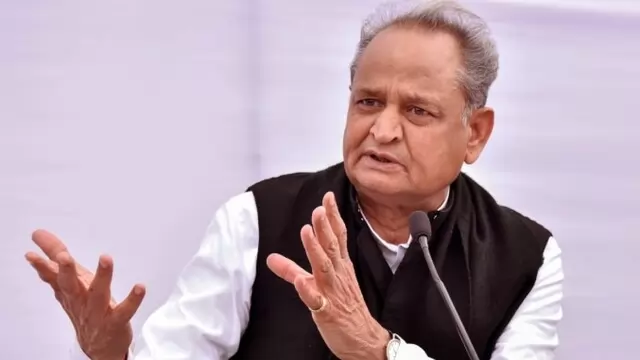 Gandhi was disqualified as a Lok Sabha member on March 24, a day after he was sentenced to two years in jail by a Surat court in a 2019 criminal defamation case. 
---
Congress leader Rahul Gandhi was asked to leave his official bungalow on Tuesday by the government, a move Kapil Sibal called "petty politics of petty men".
---
The second leg of the budget session, which started on March 13, is headed for a near washout after the BJP and the opposition parties continued to spar over a host of issues such as Rahul Gandhi's remarks in the UK, Adani...
---
Former law minister Salman Khurshid said changes to the law on disqualification of legislators was 'inevitable' as steps undertaken to clean up the political system have some unintended dimensions and Rahul Gandhi's case...
---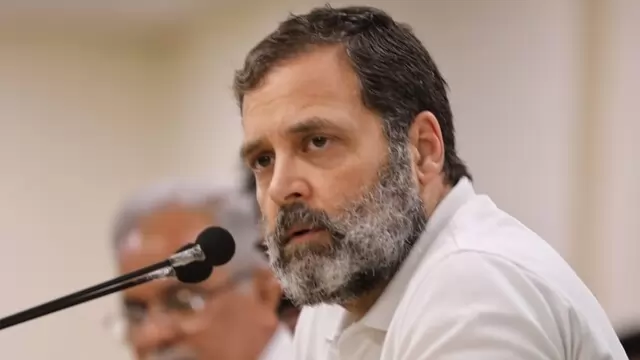 Congress leader Rahul Gandhi, who was disqualified from Lok Sabha following a two-year sentence in a defamation case, was supported by members of the Indian Overseas Congress (IOC) UK chapter at Parliament Square.
---
There is no challenge to the Bharatiya Janata Party (BJP) in 2024, Singh said when asked about talk of a unity among opposition parties for the parliamentary polls.
---
As soon as the House met, some Opposition members, wearing black clothes, trooped into the Well of the House and hurled papers towards the Chair.
---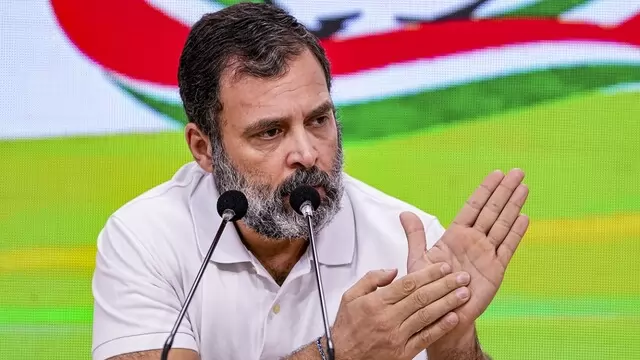 Following his conviction and sentencing in a 2019 defamation case, Rahul Gandhi was disqualified as a Member of Parliament on Friday
---