ISRO's ambitious mission to study the sun was successfully launched on September 2 from the Satish Dhawan Space Centre in Andhra Pradesh's Sriharikota.
---
The ISRO's recent highly successful Chandrayaan-3, launched on July 14, turned out to be N Valarmathi's last assignment.
---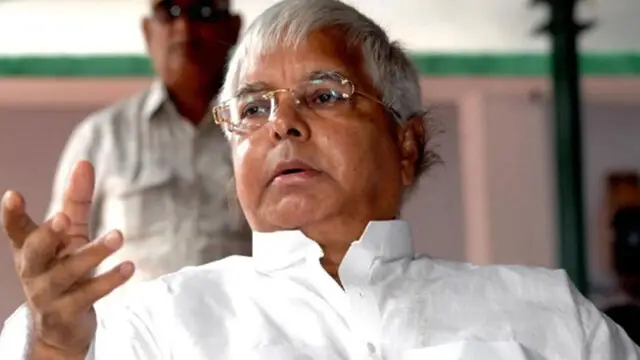 Former Bihar CM Lalu Prasad Yadav also said there was a lot of appreciation for ISRO scientists these days in the wake of their success.
---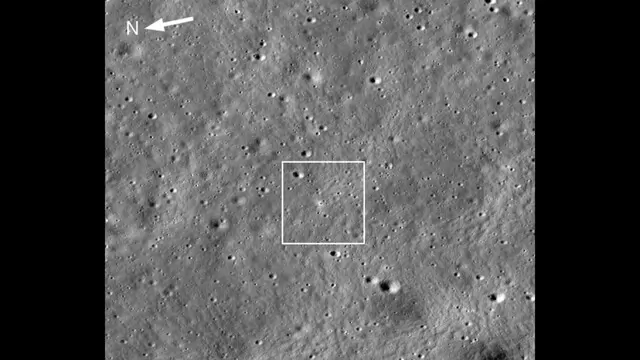 The Chandrayaan-3 lander is in the centre of the image, and its dark shadow is visible against the bright halo surrounding the Vikram.
---
The India Space Research Organisation informed that the satellite is healthy and operating nominally and the first earth-bound manoeuvre of Aditya-L1 was successfully performed by the ISRO Telemetry, Tracking and Command...
---
India's first solar mission Aditya-L1 by the Indian Space Research Organisation was launched on September 2. The PSLV-C57 lifted off from the launch pad at Satish Dhawan Space Centre, in Sriharikota, Andhra Pradesh.
---
The Indian Space Research Organisation announced that the Vikram lander of the Chandrayaan-3 mission successfully underwent a hop experiment on September 3 paving the way for future landings on the lunar surface.
---
The mission's name 'Aditya' pays homage to the sun in the Hindi language, reflecting the nation's reverence for this celestial body.
---