The IOC is, however, planning to allow Russians and Belarusians to return to competition ahead of qualifying events for the 2024 Paris Olympics as neutral athletes without national symbols.
---
Lovlina will be competing in the 75kg category in the championships scheduled to commence here on March 15, while earlier she won two world championships bronze and a third place at the 2020 Tokyo Olympics in the 69kg...
---
The 28-year-old weightlifter from Manipur became the first athlete to win the award twice in a row after bagging it in 2021 as well.
---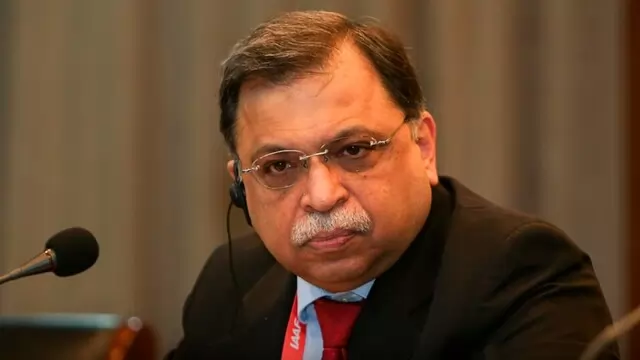 Biometric testing and digital entries are some of the ways in which Indian athletics is tackling age fraud.
---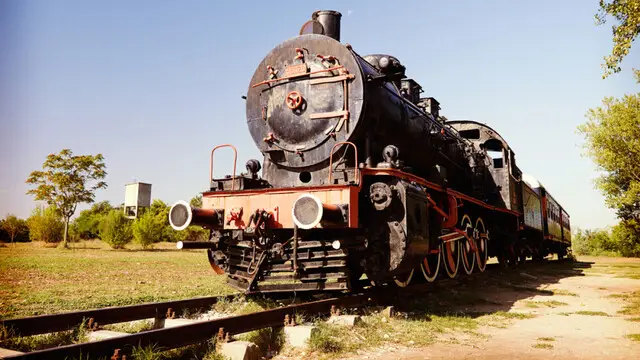 The new Orient Express train, Nostalgie, will showcase 12 sleeping cars, one restaurant car, three lounges and one van
---
Sharath along with Sathiyan, Payas Jain and Wesley Do Rosario will lead the charge in the men's singles draw for India, while the women's singles will see Manika spearhead the challenge with Sreeja Akula and Suhana Saini.
---
According to the rules, the maximum participation age for a boxer is 40 years and the Manipuri will turn 41 in November.
---
Confirming the news, the foreign coach said he felt responsible for Sindhu's disappointing start to the season and that the Indian had asked for a change.
---