The killings come as communities around the nation are reeling from a spate of school violence, including the massacre at an elementary school in Uvalde, Texas, last year; a first grader who shot his teacher in Virginia; and...
---
The US military has developed multiple options in case Iran decides to develop a nuclear weapon, said General Mark Milley, the Chairman of US Joint Chiefs of Staff.
---
President Biden's approval rating has dipped to 38%, nearing the lowest point of his presidency, according to a new poll by The Associated Press-NORC Center for Public Affairs Research. The poll shows that the public has...
---
At least 25 people were killed and dozens of others were injured in Mississippi as the massive storm ripped through more than a half-dozen towns late Friday. A man was also killed in Alabama after his trailer home flipped...
---
A Iranian-linked drone strike killed a US contractor and injured six other US personnel deployed in Syria. The US retaliatory strikes killed four, according to reports.
---
Nisha Desai Biswal has been nominated by US President Joe Biden for a top administrative position in the US International Development Finance Commission.
---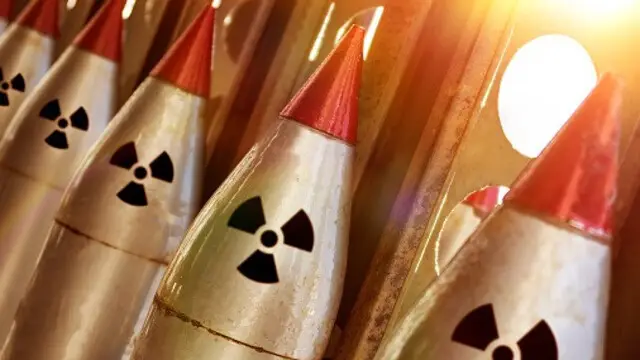 Russian President Vladimir Putin said he is only doing what the United States has done for decades. He justified Russian nuclear weapons in Belarus by saying that US nuclear weapons are also stationed in Belgium, Germany,...
---
The cast of 'Ted Lasso' will visit the White House to participate in a discussion with President Joe Biden and First Lady Jill Biden on "the importance of mental health to promote overall well being.
---