Fears that violence could mar demonstrations planned across the country prompted what Interior Minister Gérald Darmanin described as an unprecedented deployment of 13,000 officers, nearly half of them concentrated in the...
---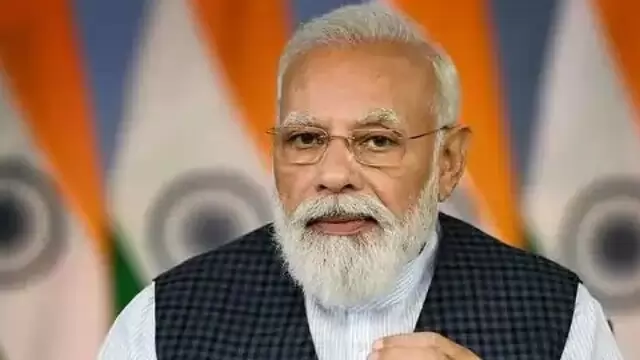 India and France enjoy deep friendly ties, with the leaders of the two countries also sharing a warm personal equation.
---
Fans of Les Bleus overcome the tears and the agony of Sunday's epic win by Argentina in a penalty shootout as the match had ended in a thrilling 3-3 after Extra-time.
---
The French government has survived two no-confidence votes in the lower chamber of parliament, proposed by lawmakers who objected to its push to raise the retirement age from 62 to 64.
---
Reports were rife that the French forward was displeased with national coach Didier Deschamps' decision to not include him in the World Cup squad despite being fit again.
---
Football fans streamed to the Champs-Elysees avenue in Paris, shooting off firecrackers and red flares, to an unending chorus of honking cars to celebrate France's success at the World Cup.
---
The venerable Tata Group has used its Maharaja's power and made the grade for 470 aircrafts from Boeing and Airbus for Air India. From Rishi Sunak to Joe Biden and Emmanuel Macron, even the world leaders have congratulated...
---
France president Emmanuel Macron was present at the semifinal between France and Morocco as the Les Bleus won the game 2-0 to advance to the finals.
---