Justice (Retired) Ranjana Prakash Desai is the head of the high-powered expert panel working on a draft of uniform civil code (UCC) in Uttarakhand.
---
With one resignation and one death in the Uttar Pradesh Legislative Council, a by-poll is being held today in Lucknow for the members of the assembly. Reports say that the results are likely to be declared by today evening.
---
A 12-member team from the MotoGP commercial rights holder, Dorna Sports, has concluded a recce of the Buddh International Circuit ahead of its inaugural race on September 22-24.
---
The farmers will hold a grand meeting of all khaps will be held in Uttar Pradesh's Muzaffarnagar today to discuss the wrestlers' protest.
---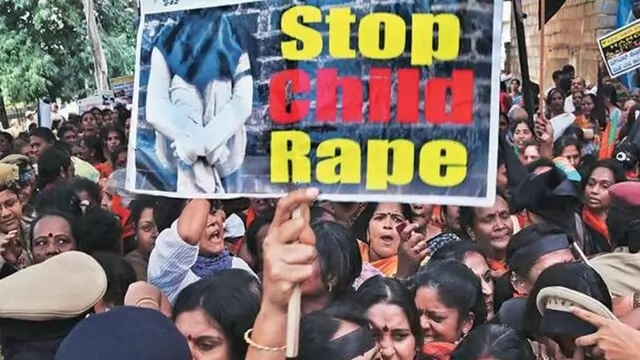 The school's management had initially told the police that the girl died after falling off a swing. However, on scanning the CCTV footage, it was found that the girl had fallen off the terrace.
---
The petitioners have challenged the maintainability of a suit seeking the restoration of a temple at the site of the mosque and a court order for a comprehensive survey of the Gyanvapi mosque complex.
---
Uttar Pradesh: The tensions have escalated between Rajputs and Gurjar community in Saharanpur over 'gaurav yatra'.
---
Prime Minister Narendra Modi said on Thursday that Uttar Pradesh has become a 'Sangam' for sportspeople nationwide. 
---