According to the Indian Air Force (IAF) officials, 120 fighter, transport and helicopters will be operated from 10 airbases including the air display at the Sangam area in Prayagraj on October 8.
---
In July, a man slipped and got swept away by a waterfall while filming an Instagram Reel in the rain-soaked Udupi district of Karnataka.
---
The indefinite protest by over 400 employees of the hospital entered the sixth day on Sunday.
---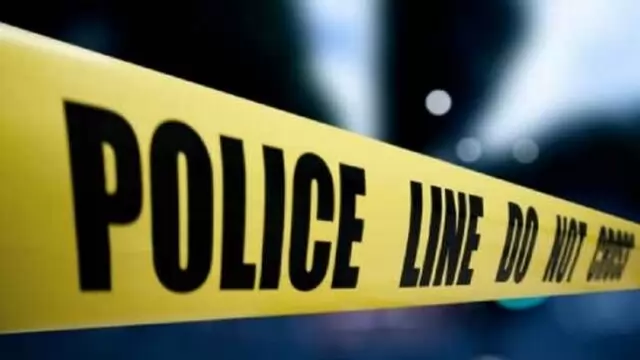 The young boy, reportedly between 10 and 12 years old, not only endured physical injuries to his arm and back but also suffered the profound trauma of public humiliation.
---
Uttar Pradesh government declared that all 95,767 villages in the state had achieved ODF Plus status as part of the second phase of the Swachh Bharat Mission (Gramin), reaching a 100% success rate for the state.
---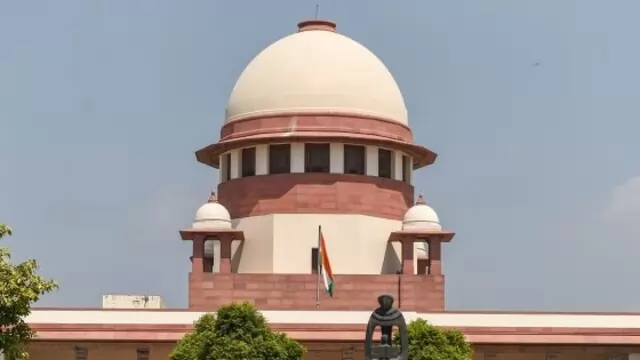 Regarding encounters, including that of gangster Vikas Dubey in July 2020, the state affirmed that these incidents were thoroughly investigated in accordance with guidelines and directions issued by the Supreme Court in its...
---
The woman and her Bulandshahr-based fiancé were in the Sai Upvan forest in Ghaziabad when two police officers approached them. Their names were Rakesh Kumar and Digambar Kumar, and another guy in uniform who has not yet...
---
In a recent high-level meeting, Adityanath scrutinized the development plan of 'PM Shri' schools and provided essential guidelines.
---