The incident took place on Monday night. The accused, identified as Sonu (19), has been arrested, Superintendent of Police Vrinda Shukla said.
---
The arrested individuals were found in possession of a substantial quantity of religious books, propaganda materials, and laptops, hinting at an organized effort to promote the alleged fraudulent conversions.
---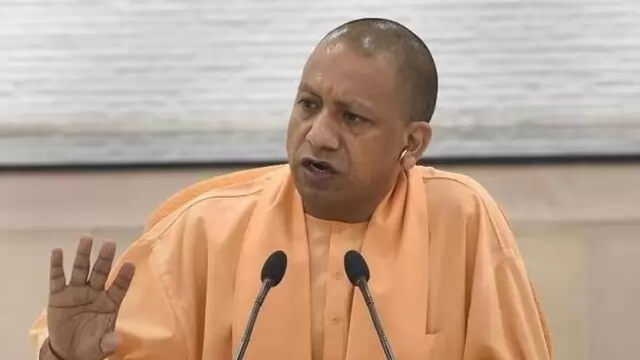 The Supplementary Budget as well as other legislative issues will be taken up in the Winter session of the Uttar Pradesh assembly, Yogi Adityanath said.
---
The case was registered on Sunday against Manoj Singh, former station house officer (SHO) of Sahatwar police station, Bansdeeh Deputy Superintendent of Police Shiv Narayan Vais said.
---
Uttar Pradesh Cabinet Minister Nand Gopal Gupta (Nandi) said over 6 lakh MSMEs were registered in UP as on September 30 and collectively they provided jobs to 38,91,062 youths.
---
The first such cluster is being set up in Greater Noida in Gautambuddh Nagar. Around 500 acre land has been earmarked in Greater Noida to be allotted to women entrepreneurs to set up their units.
---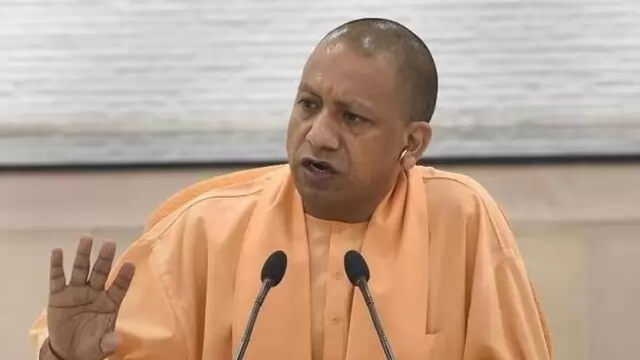 The chief minister, who met about 300 people on the premises of the Gorakhnath Temple, directed officials to prepare an estimate of the treatment costs of those seeking financial help and make it available to the government...
---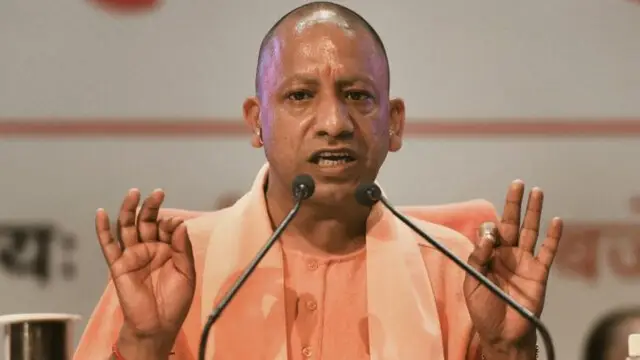 In an official statement, Adityanath pledged comprehensive support for medical treatment through the Chief Minister's Discretionary Fund, extending assistance to every eligible individual.
---