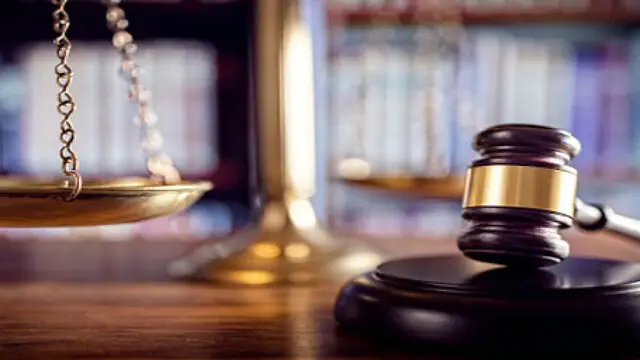 In Mathura, A court has asked the Uttar Pradesh revenue department to file a status report in connection with an ongoing dispute involving the Sri Krishna Janmabhoomi and the Shahi Idgah mosque.
---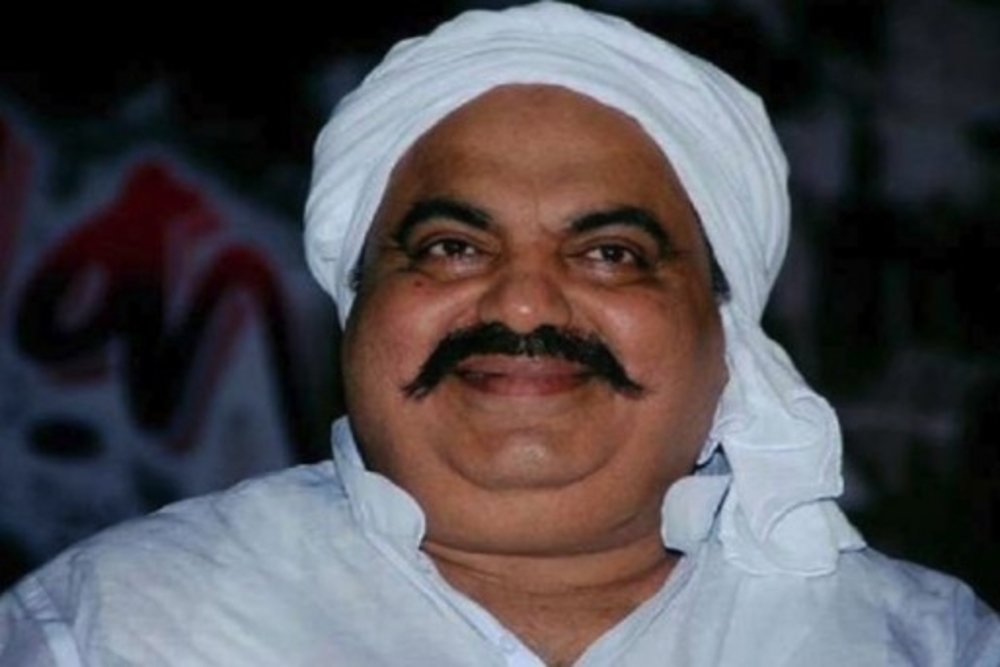 Gangster-politician Atiq Ahmed will be produced before a court on Tuesday, when it is likely to pass an order in a 17-year-old kidnapping case in which the former MP is an accused.
---
Shantanu Thakur, Union Minister for Shipping and Waterways, said 60 jetties are being constructed between Varanasi in Uttar Pradesh and Haldia in West Bengal.
---
A former Samajwadi Party MP from Phulpur, Atiq Ahmad was shifted to Sabarmati Central Jail in Gujarat in June 2019 following a Supreme Court order after he was accused of orchestrating the kidnapping and assault of real...
---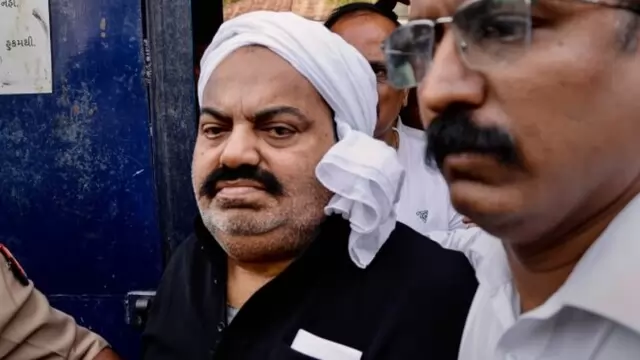 Gangster-turned-politician Atiq Ahmed's response came as the reporters asked him whether he was 'afraid' when the convoy halted briefly at Kharai in Shivpuri district on Monday. Notably, after stepping out of Sabarmati...
---
A former Samajwadi Party MP, Atiq Ahmed has been lodged in the Sabarmati central jail in Ahmedabad since June 2019. He was shifted there from his home state UP on the Supreme Court's order.
---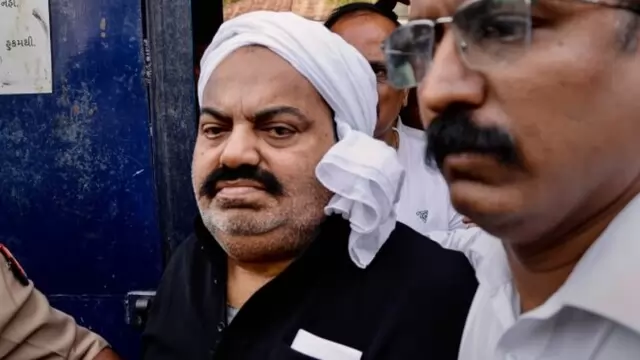 Granting Atiq Ahmad liberty to approach the Allahabad High Court, a bench of Justices Ajay Rastogi and Bela M Trivedi refused to record that the former Samajwadi Party MP's life is under threat despite vehement requests...
---
Samajwadi Party leader Akhilesh Yadav said the national parties should not think that the regional parties have done them any harm.
---