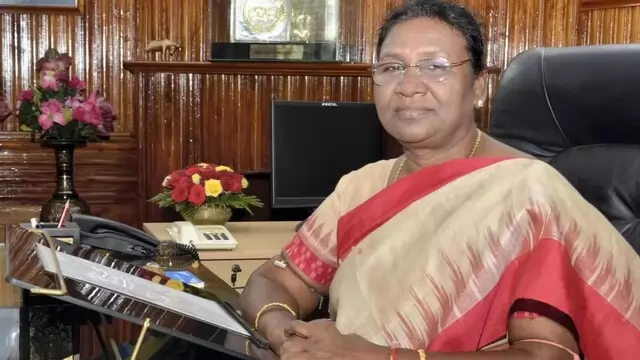 The president will arrive at the newly built Donyi Polo Airport at Hollongi, near here, from where she would board a chopper and land at Raj Bhavan helipad here, officials at the Chief Minister's Office (CMO) said.
---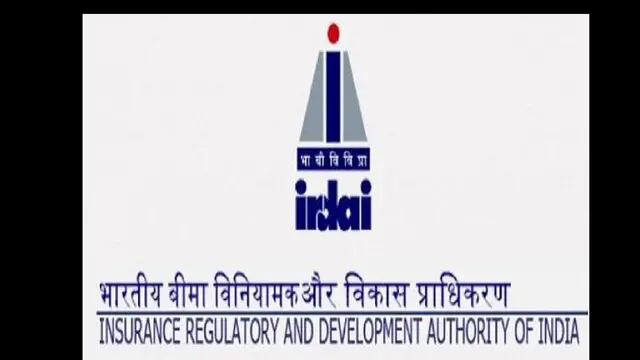 More than one-fifth of the total consumer complaints are pertaining to the insurance sector across the country
---
India is walking the talk on becoming a global digital economy, enhancing competitive advantage with focus and investments across key intervention areas
---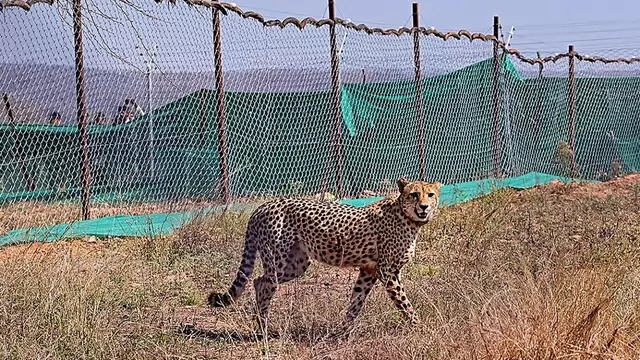 Twelve cheetahs arrived in Madhya Pradesh from South Africa on Saturday and were released into the quarantine enclosures at the Kuno National Park (KNP) in Sheopur district.
---
Two teams of the NDRF comprising 100 personnel with specially trained dog squads and necessary equipment are ready to be flown to the earthquake-hit area for search and rescue operations.
---
Anurag Thakur had on Monday announced that a five-member oversight committee, headed by legendary boxer MC Mary Kom, will investigate the charges against the WFI boss.
---
Medicines were sold for up to 10 times its price by middle-persons at the height of the Covid-19 pandemic. A vial of remdesivir could have fetched a middle-person up to Rs 14,000.
---
Plain gold jewellery accounted for 80-85 per cent of the market share, the majority of which was 22-carat gold, although the market for 18-carat gold jewellery has also been growing, according to the WGC report
---