Thakur said that last year was big for Indian sport as athletes from various fields excelled in their respective games at international events, highlighting the achievements of PV Sindhu and Neeraj Chopra.
---
Sharad Kumar had trained in Ukraine under Nikitin Yevhen for more than four years before winning a high jump bronze in Tokyo Paralympics.
---
Reigning world champion Pramod Bhagat was also named along with Manoj Sarkar for the newly introduced Para Badminton Pair of the Year, with five other nominees.
---
The top-ranked Kunieda won 28 Grand Slam singles titles and completed the career Grand Slam of all four majors when he won Wimbledon in 2022.
---
As India celebrates its 73rd Republic Day on Thursday (January 26), we take a look at 26 sportstars who made the country proud in 2021.
---
Oyo Founder and CEO, Ritesh Agarwal tweeted that the development marked a significant stride to the company more diverse and inclusive over the years.
---
Athletes from Russia and Belarus will not be allowed to compete at the Beijing Winter Paralympics 2022 after IPC reversed its original decision.
---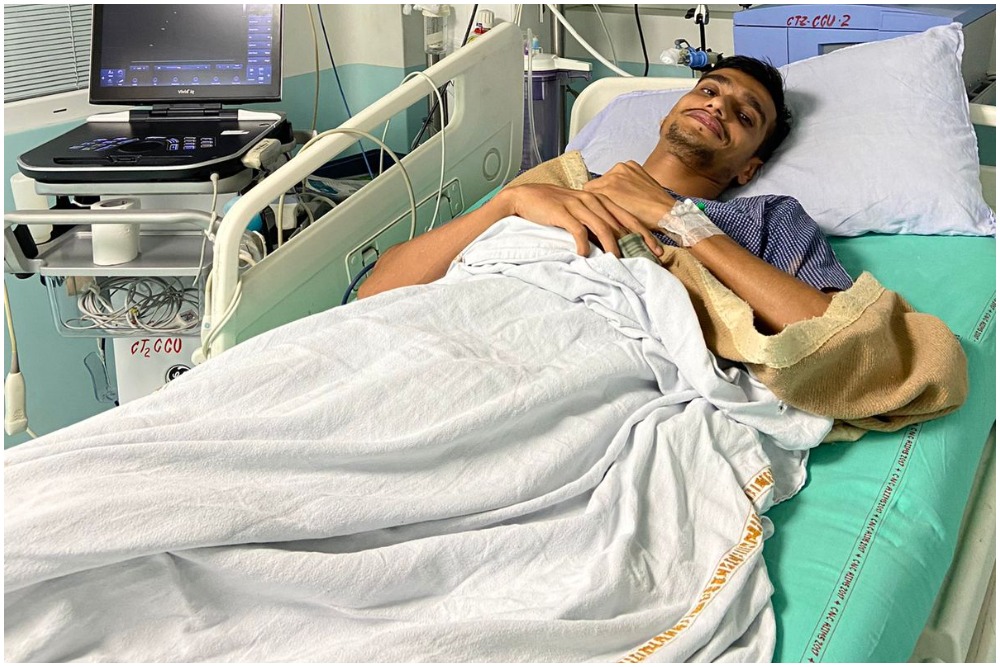 Kumar, who won a T-42 high jump bronze at the Tokyo Paralympics, was admitted to AIIMS but later released. He is awaiting the results of few more tests.
---