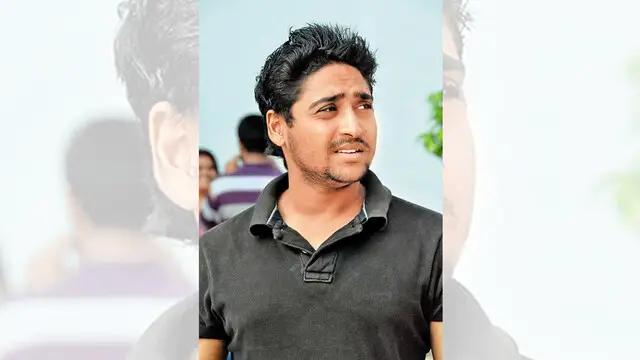 Many from Bihar and Uttar Pradesh aspire for a government job. Perhaps because it is ass­­ociated with respect, status and job security in a state where unemployment is the primary narrative
---
Lakhs of job aspirants learn life's harsh lessons in Musallahpur Haat and Bhikhna Pahari of Bihar capital
---
Four to five fire tenders were rushed to the spot.  
---
As per the information bulletin for the JEE Mains-2022 exam, the entrance test will be conducted in two sessions. If a candidate appears in more than one session, the best of the scores will be considered for the...
---
Actor Jai has lent a helping hand to a young junior artiste actress Manisha Priyadarshini for her UPSC preparations.
---
Sharma got a total of 1,105 marks – 932 in the written and 173 in the personality test (or interview), according to the marks of recommended candidates disclosed by the UPSC.
---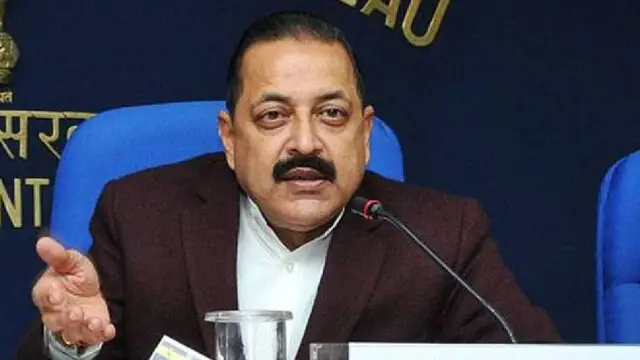 Union Minister of State for Personnel Jitendra Singh said in Lok Sabha that as many as 4,119 candidates were recommended in 2021-22 against 5,153 advertised vacancies for different central government jobs, which is the...
---
This year, the top three positions of the Union Public Service Commission, UPSC, have been secured by girls including topper Shruti Sharma followed by Ankita Agarwal at second position, and Gamini Singla secured the third...
---