Dhawan added that while he had received backing from his coach and captain earlier, a dip in form, coupled with Gill's ascendency, has seen him lose his place in the side.
---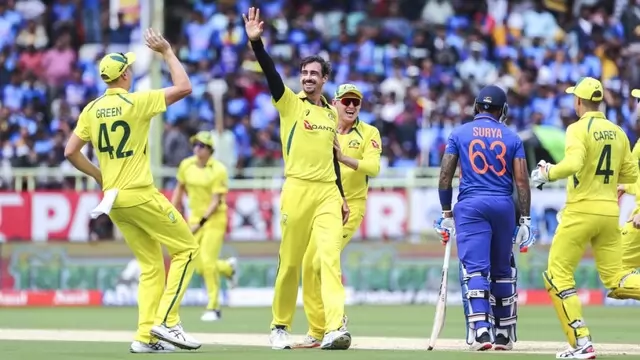 Despite the backing of Indian team management, Suryakumar Yadav was again dismissed first ball, this time by left-arm spinner Ashton Agar in the third ODI against Australia.
---
Siraj returned with figures of 3/29 to help India win the first ODI against Australia, but was expensive in the second, giving away 37 runs in three overs. He has been replaced at the top by Australia's Josh Hazlewood.
---
As far as receiving any specific directive on workload management from the BCCI goes, it is learnt that no franchise will get any on India players unless someone is carrying an injury.
---
India lost a bilateral ODI series at home after four years, and it was Australia under Aaron Finch that had beaten Virat Kohli's side back in 2019.
---
Australia skipper Steve Smith won the toss and elected to bat in the deciding third ODI against India on Wednesday.
---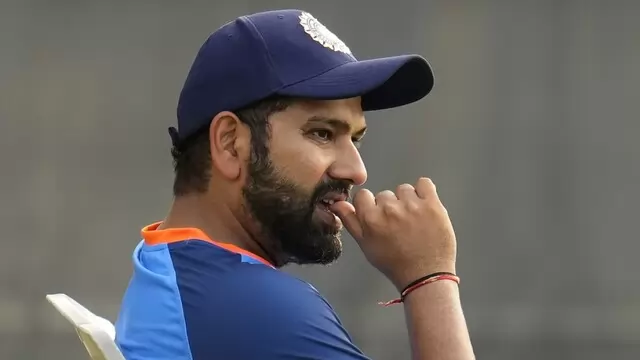 With six months left for the World Cup, India's preparations will actually start three months prior, that is in July, when the team management would zero in on the best 13 players who will form the core group.
---
For the 10-team showpiece event, which will feature 48 matches over a 46-day span, including three knockouts, the BCCI has narrowed its list of potential venues to at least a dozen.
---