International Atomic Energy Agency Director-General Rafael Grossi plans to visit the Russian-held plant this week.
---
According to the Japanese Foreign Ministry's statement, at the talks, PM Kishida will show his 'absolute rejection to Russia's one-sided change to the status quo by invasion and force, and to affirm his commitment to defend...
---
Last month, Russian President Vladimir Putin also said it was Ukraine and its Western backers that had started the war and Russia merely countered it with force.
---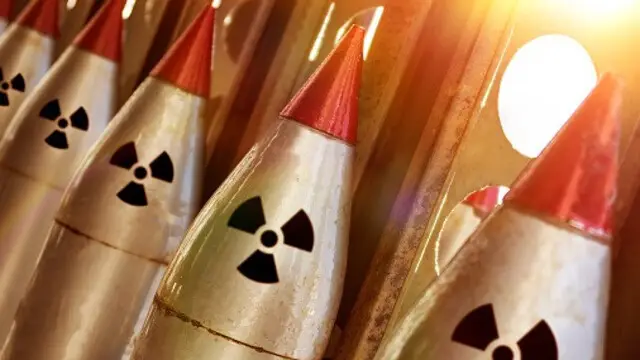 Russian President Vladimir Putin said he is only doing what the United States has done for decades. He justified Russian nuclear weapons in Belarus by saying that US nuclear weapons are also stationed in Belgium, Germany,...
---
The relentless Russian bombardment has reduced Bakhmut to a smoldering wasteland with few buildings still standing. Russian and Ukrainian soldiers have fought ferocious house-to-house battles in the ruins.
---
Currently both Ukraine and Russia consider they are well-placed militarily and are therefore not interested in immediate negotiations. But that can change as perceptions of victories and ground realities change.
---
Japan PM Fumio Kishida said it was crucial for like-minded countries such as Japan and Poland, to remain united in their support for Ukraine and in furthering sanctions against Russia.
---
Anxious over the West's eastward expansion in Europe, Russian President Vladimir Putin launched the invasion of Ukraine to draw a red line. A year later, Ukraine is closer to the West than ever and the Western war...
---