In the nine years that the Narendra Modi government has ruled, Sanjay Nirupam said the government has failed to control inflation, create jobs, and protect the homeland.
---
Rai's apology comes in a matter where he had accused Nirupam of pressurizing him to keep the then Prime Minister, Manmohan Singh's name out of the CAG report on the scam.
---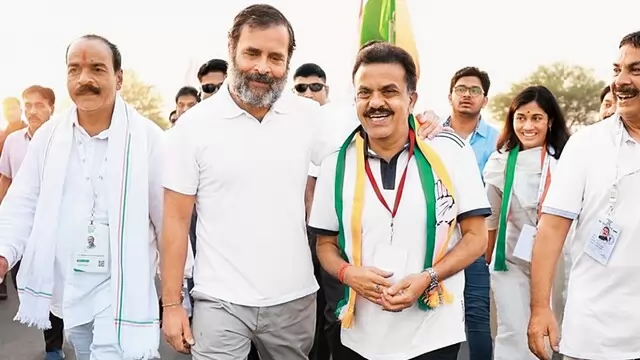 Sanjay Nirupam reminisces about the week he was part of Rahul Gandhi's ambitious yatra, while giving us blow-by-blow account of the journey he took on foot with hundreds of party members and supporters
---
Congress leader Rahul Gandhi on Wednesday accused Prime Minister Narendra Modi of unleashing an "economic tsunami" by carrying out demonetisation in November 2016.
---