The Centre increased the rate of interest across small savings schemes for the first quarter of FY24, i.e., the April-June 2023 quarter by 20-70 basis points across different schemes. Here's how they compare to the rate of...
---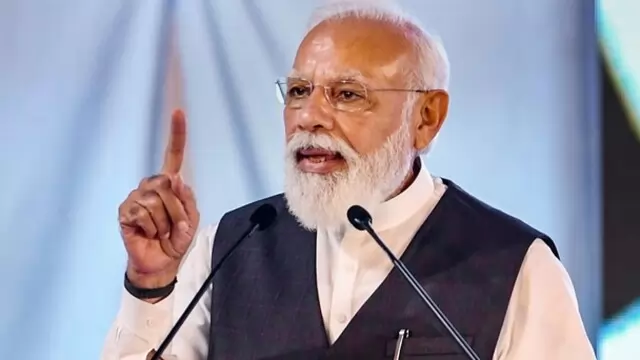 The increase reflects a quarter-on-quarter increase of 2.6 per cent in October-December 2022-23
---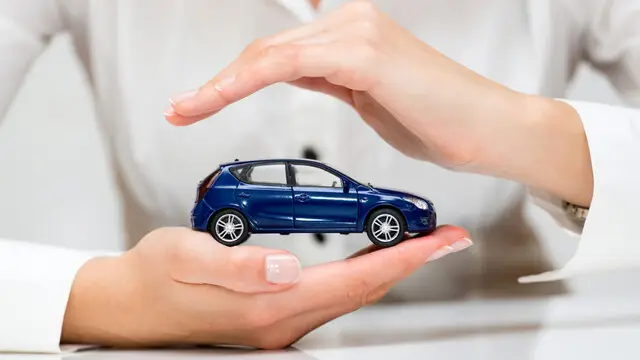 Buying car insurance from your dealer may be easy, and you may be offered discounts, but it is always wise to compare multiple policies before making a decision
---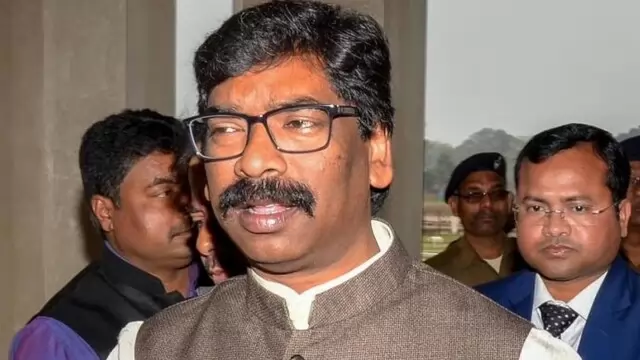 Jharkhand Chief Minister Hemant Soren said that it has been a year of better fiscal performance
---
The scheme is specially designed for women investors to encourage investments
---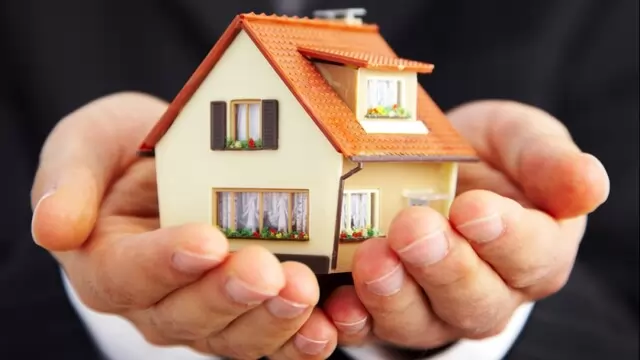 For calculating exemption under Section 54, you will be entitled to take into account all the costs incurred in connection with the purchase of the new property. A single cash gift of Rs 2 lakh will attract penalty on the...
---
The global crypto market cap increased by 0.87 per cent. Arbitrum ARB was the most trending cryptocurrency on Saturday morning
---
During the event, BoM signed a pact with SIDBI venture capital for proactive financing of startups
---