Rates of CNG and piped gas for kitchens have already jumped 70 per cent because of previous gas price hike and would climb further, if April 1 rate revision happens
---
Detailing plans to attract Indian investment in the UK, Iyer said his team was working across India to identify companies with potential and was holding discussions, understanding their aspirations and connecting them with...
---
A number of banks offer free insurance coverage with their debit cards, including those on accident, life, baggage loss as well as purchases. Here's how to activate the insurance covers
---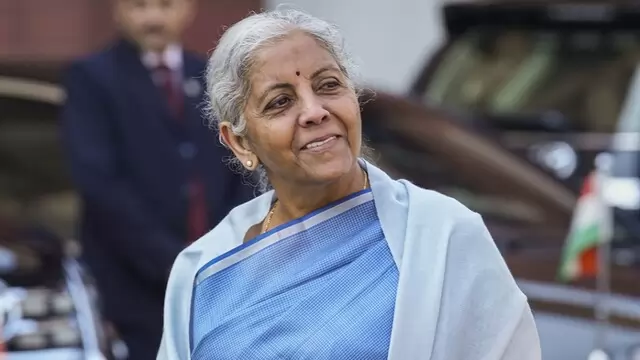 During the PSB review meeting, she emphasised that the banks should undertake due diligence and adhere to the regulatory framework by focusing on risk management and diversification of deposits and assets base
---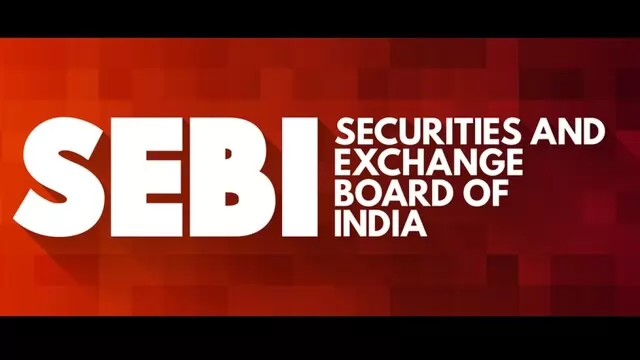 In this 'Life Insurance Calculator for Young Earners', you will be able to determine the coverage you need based on your family's annual expenses, taking into account the inflation as well as numerous other...
---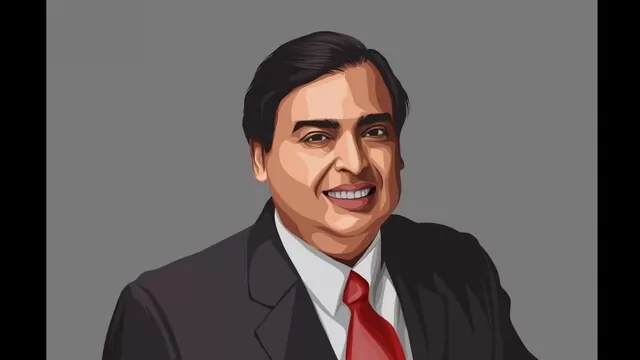 Mukesh Ambani's conglomerate made it clear a while back that it won't limit itself to refining and petrochemicals, it wants to make its presence felt all over the average Indian consumer's life. To this end, Reliance...
---
During the two day meet, members discussed and agreed on the way forward for important deliverables for the year including those on macro-economic consequences of food and energy insecurity and climate change
---
Jammu and Kashmir (J&K), Haryana, Sikkim, Uttarakhand, Himachal Pradesh, Rajasthan, and West Bengal are among the states with highest indicative yields
---