An important lesson, supposedly learned in the aftermath of 2008 crisis, was that governments stepping in to help too-big-to-fail private banks is not a favourable situation 
---
The group's flagship Adani Enterprises Ltd (AEL) incorporated a wholly-owned subsidiary, Mundra Petrochem Ltd in 2021 for setting up a greenfield coal-to-PVC plant at Adani Ports and Special Economic Zone (APSEZ) land in the...
---
Last year, the company had posted record sales in India with 92 units growing at 33 per cent from the previous year. Its previous best-ever sales in the country was in 2021 with 69 units
---
Sustainable Equity Fund will invest in equity and equity-related instruments of ESG companies, while Dynamic Advantage Fund will diversify between equity and debt. Both are available at net asset values of Rs 10 per unit....
---
The ownership transfer of the airline under the insolvency resolution plan is facing hurdles over differences between the winning bidder and lenders
---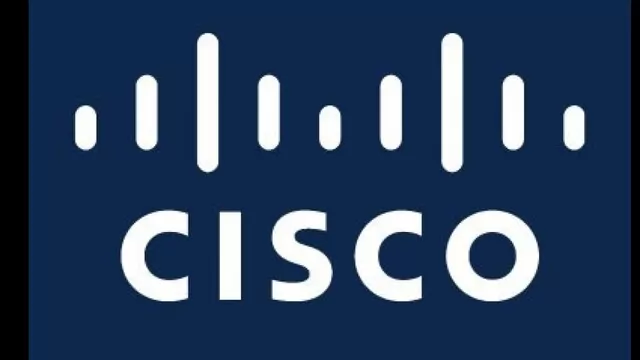 The company is introducing new risk-based capabilities across its security portfolio for hybrid and multi-cloud environments in India
---
The fallout from the failure of US banks could dampen investor sentiments globally, but India is not at risk from any economic risks. Indian investors should instead increase the duration of their fixed-income portfolios,...
---
Issuance of LoCs based on own financial strength is a part of regular business practice. It enables these entities to raise resources at competitive rates for their capex or working capital needs as well as furthering the...
---