According to the February 28 report of Ookla, the global leader in network intelligence and connectivity insights, Jio's top median speed is 506 Mbps (megabytes per second) as compared to 268 Mbps of Airtel.
---
The global crypto market cap decreased by 2.77 per cent. Arbitrum ARB was the most trending cryptocurrency while Flare FLR was the top gainer
---
The average LPG consumption of PMUY consumers has increased by 20 per cent from 3.01 refills in 2019-20 to 3.68 in 2021-22
---
Latest Crypto News: Arbitrum Airdrop Leads To Fake Airdrops, Resale Opportunities Of Tokens, NFTs On Amazon Soon? 
---
He takes over from Alok Agarwal, who has been CFO since 2005
---
The company said the new platform can handle 10 times more payments traffic compared to its older platform
---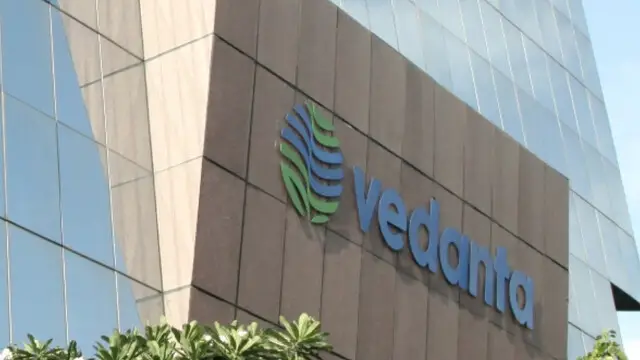 The global lenders in talks with Vedanta have reportedly sought 800 basis points over the present secured overnight financing rate (SOFR) of 4.55 per cent
---
The shares were sold at an average price of Rs 762.55 apiece
---