Proceeds from the fresh issue will be used for payment of debt, funding working capital requirements, pursuing inorganic initiatives and general corporate purposes
---
Pending adjudication proceedings initiated through a show cause notice, IL&FS filed settlement application with SEBI in June 2022 to settle the case
---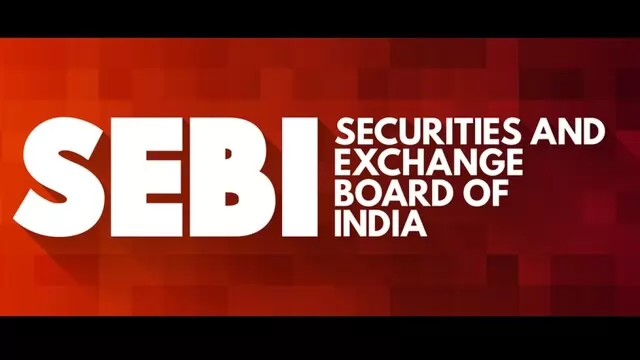 Sebi has modified the deadline for disclosing the net asset values of funds investing abroad. Difference in time zones and market hours led to this decision 
---
Sebi has issued a circular mandating all portfolio managers to comply with a cyber security framework before October 1, 2023. Measures, tools, and processes are included in the framework to prevent cyberattacks as well as...
---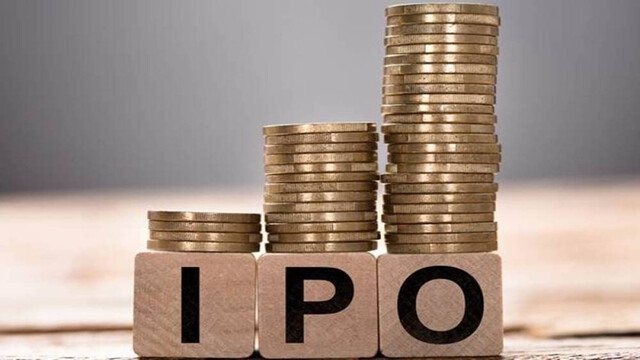 As many as 25 of the 37 IPOs came in just three months of May, November and December. The fourth quarter of FY23 saw the lowest amount being raised in the last nine years. IPO activity is likely to remain muted for the first...
---
SEBI will now allow private equity funds to sponsor a mutual fund house as they can bring in strategic guidance and talent to fuel the industry's growth
---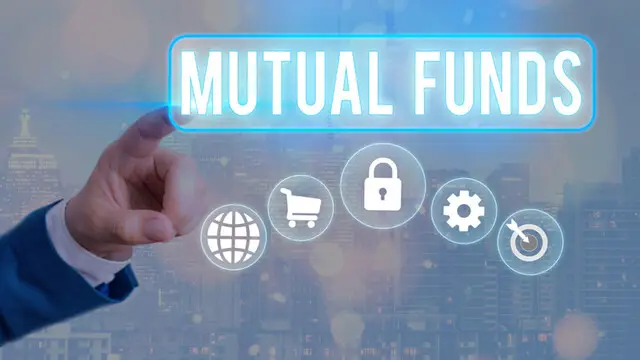 The Sebi board has also approved the framework for setting up an ASBA-like facility for trading in the secondary market through the Unified Payments Interface (UPI). It also streamlines processes, issues norms for...
---
To enhance ease of doing business for issuers of non-convertible securities, the disclosure requirements pertaining to the payment of interest/coupon and redemption amount are being streamlined and multiple filings are being...
---