Bronny James, the oldest son of NBA superstar LeBron James, was hospitalized in stable condition on Tuesday.
---
These sporting luminaries were not born with a silver spoon. What they had was a wealth of talent and gumption
---
LA Lakers and Golden State Warriors will meet in the NBA playoffs with a potential clash of NBA's two biggest heavyweights, LeBron James and Stephen Curry.
---
Argentine legend makes it worth the hype for audience that included LeBron James, Serena Williams, David Beckham
---
The Los Angeles Lakers hope LeBron James will decide to continue his career after he recovers from the difficult end to their season.
---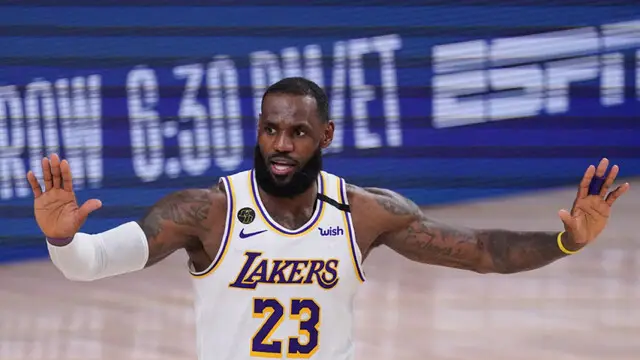 The Lakers did not disclose the full extent of the injury, saying it was a tendon issue and that he will be "reevaluated in approximately three weeks."
---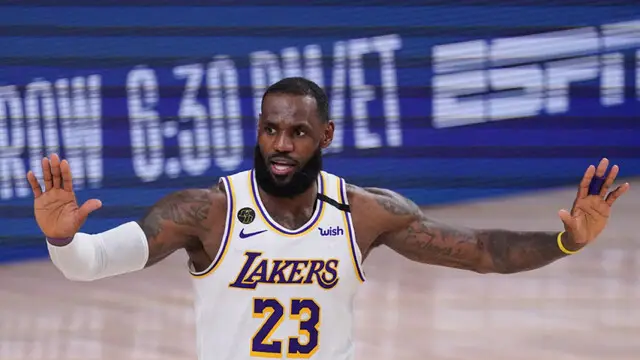 The 38-year-old superstar announced his intentions on stage at The ESPYS on Wednesday night after accepting the record-breaking performance award for becoming the NBA's career scoring leader.
---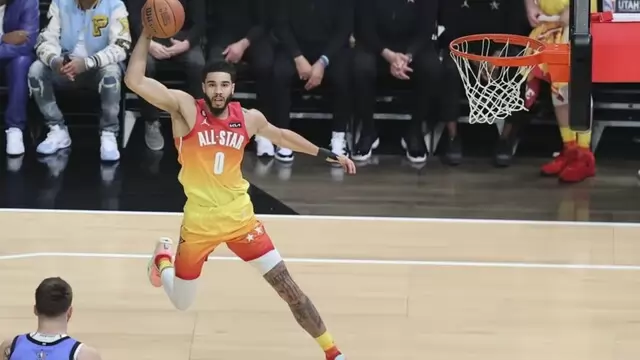 Tatum scored an All-Star Game-record 55 points on his way to winning MVP honors, and Team Giannis ended LeBron James' hold on All-Star captain supremacy by beating Team LeBron 184-175 in the NBA's annual showcase...
---