A report titled 'Saudi Swords, Indian Jewelry, and a Larger-than-Life Salvadoran Portrait of Donald Trump: The Trump administration's Failure to Disclose Major Foreign Gifts' presents preliminary findings from Committee...
---
A video, which has now gone viral, shows a local reporter Sanjay Rana, seeking responses from state minister Gulab Devi on several promises of development she had made ahead of the assembly elections
---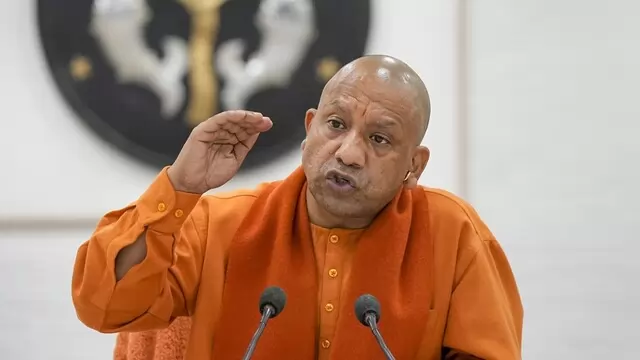 In Gorakhpur, Uttar Pradesh Chief Minister Yogi Adityanath attended a Holika Dahan event on Monday and said any person who follows the path of devotion, truth, and justice always wins.
---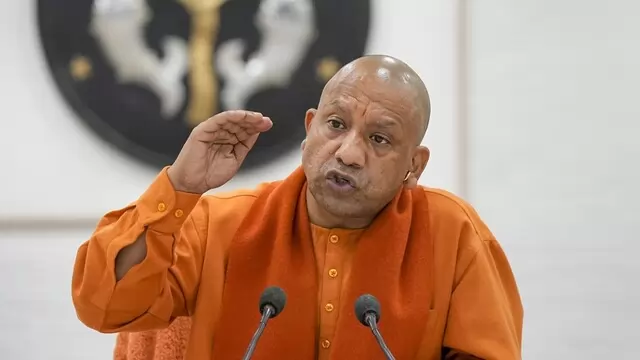 Yogi Adityanath who is the 'Gorakshpeethadhishwar' (head of the Gorakhpur-based 'Goraksha Peeth'), took the oath of office for Chief Minister of UP for the first time on March 19, 2017.
---
Gadkari, who was in the state to inaugurate and lay foundation stones of several national highway projects worth a total of Rs 13,500 crore, reiterated efforts to lay an expressway network in UP in a bid to make roads in the...
---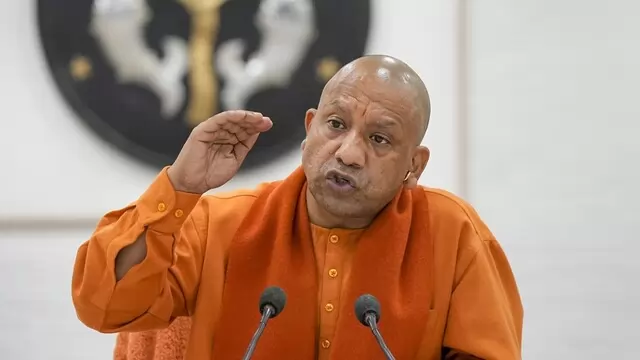 Yogi Adityanath launched the Rajdhani Express on Saturday to connect all district headquarters to the state capital.
---
Singh, who arrived in his parliamentary constituency Lucknow on Saturday on a two-day visit, along with Uttar Pradesh Chief Minister Yogi Adityanath, inaugurated or laid the foundation of 353 projects worth Rs 1,449.68 crore...
---
On Wednesday, Atiq Ahmed, 61, moved the Supreme Court for protection claiming that he and his family have been falsely roped in the case and he may be killed in a fake encounter by the Uttar Pradesh Police
---