Chidambaram also said the BJP-led NDA government was wrong in not providing fiscal stimulus during the pandemic
---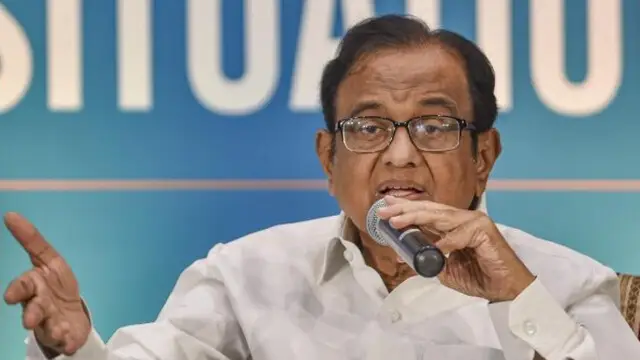 On Thursday, George Soros during his nearly 42-minute speech at the Munich Security Conference said that PM Modi has remained silent thus far on the matter of allegations of fraud and stock manipulation at Adani's industrial...
---
On Sunday, Senior Congress leader and former finance minister P Chidambaram urged Finance Secretary T V Somanathan to "re-examine his theory" that a housing loan is not a saving.
---
It was claimed by senior Congress leader P Chidambaram that most of the Rs 12,000 crore in electoral bonds sold thus far were anonymous gifts from corporates to the BJP, asserting that corporate donations are meant to thank...
---
A Delhi court here on Saturday discharged 11 people, including student activists Imam and Asif Iqbal Tanha, who participated in anti-CAA protests, in the 2019 Jamia Nagar violence case. The court said the 11 discharged...
---
The "basic structure" doctrine was evolved in order to prevent a majoritarian-driven assault on the foundational principles of the Constitution, the former Union minister said.  
---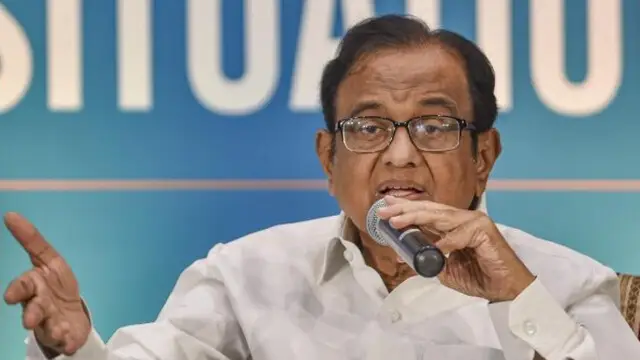 On Saturday, Senior Congress leader P Chidambaram said labelling remarks by George Soros as an 'attempt to topple the democratically elected government in India' was a puerile statement.
---
Justice BV Nagarathna in her minority dissent said the Narendra Modi government's 2016 demonetisation decision was unlawful and it should have happened via legislation, not a gazette notification.
---