The lockdown continues to affect the lives of millions following the shutting down of businesses, and factories and the havoc wreaked by the different strains of the Coronavirus.
---
PM Narendra Modi laid the foundation stone of the new Parliament building which will have modern facilities in December 2020 as part of the redevelopment of the Central Vista
---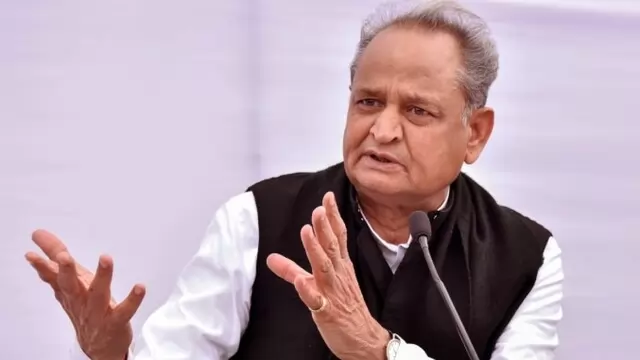 Rajasthan Chief Minister Ashok Gehlot also said the home ministry is monitoring cases going on against the opposition parties across the country.
---
The Gujarat Police said that 'objectionable posters' were put up across various parts of the city in an 'unauthorised manner'. 
---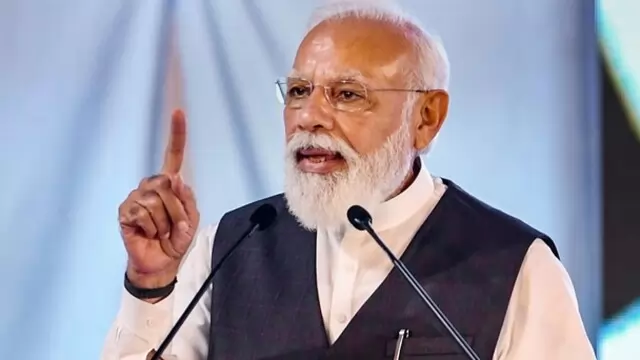 Prime Minister Narendra Modi is stifling democracy to save his "close friend" industrialist Gautam Adani, according to former Maharashtra chief minister Prithviraj Chavan.
---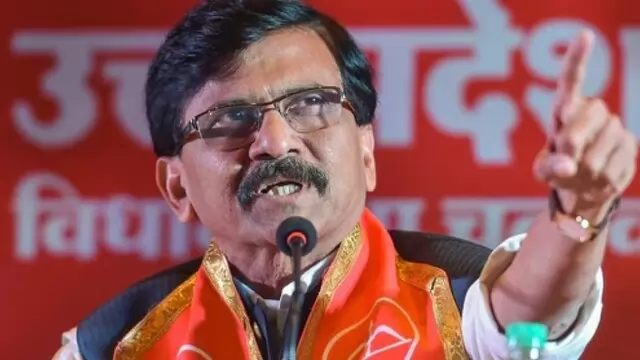 Thackeray faction of the Shiv Sena was upset over Rahul Gandhi's strident attack of Savarkar, a revolutionary leader revered in Maharashtra, leading to friction in the MVA coalition with the Congress and NCP in the state.
---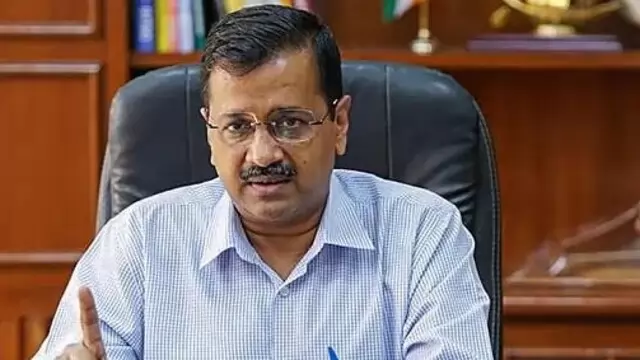 On Thursday, the Delhi BJP dismissed Aam Aadmi Party's 'Modi Hatao Desh Bachao' posters, saying Prime Minister Narendra Modi's popularity will keep him in power and the AAP will not win a single Lok Sabha seat.
---
Arvind Kejriwal, Delhi Chief Minister, and AAP supremo, attacked the prime minister with no holds barred on Tuesday, accusing him of corruption.
---