The ban brings the UK in line with the US, Canada and the European Union (EU) and also India – which banned TikTok entirely from the country, even as the company strongly denies sharing user data with the Chinese...
---
Biden is travelling on Monday to San Diego, where he will meet Australian Prime Minister Anthony Albanese and UK Prime Minister Rishi Sunak for talks on the 18-month-old nuclear partnership known by the acronym AUKUS.
---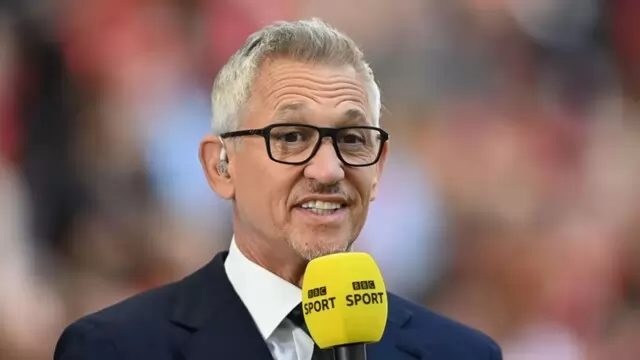 While acknowledging the incoming criticism, the BBC said it was sorry for the changes, which they recognised were disappointing for BBC sport fans, and they were working hard to resolve the situation.
---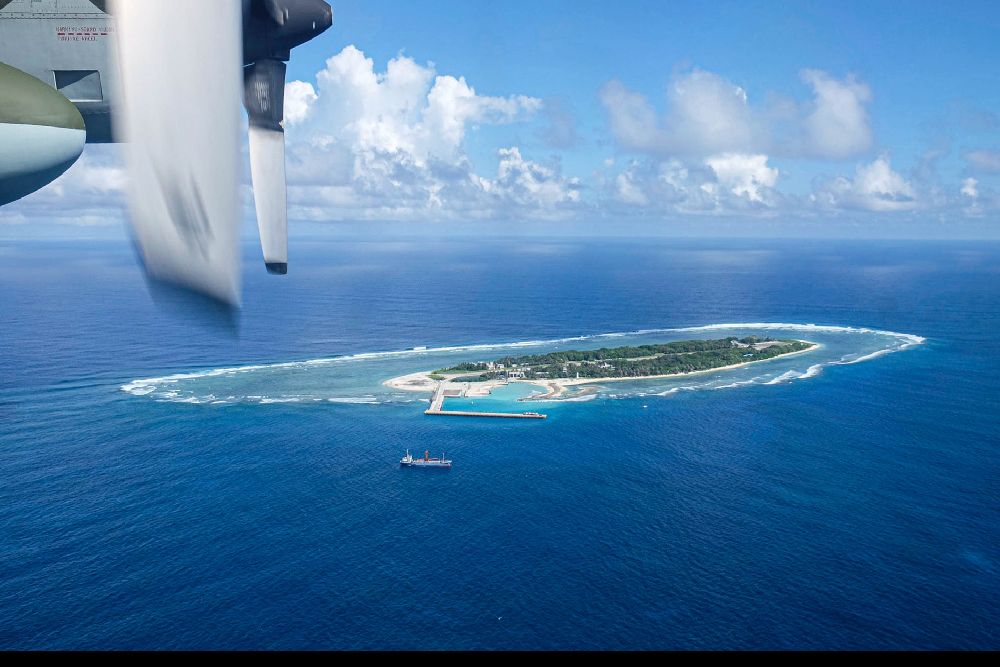 The announcement was made after US President Joe Biden, UK Prime Minister Rishi Sunak and Australian Prime Minister Anthony Albanese attended a summit meeting in San Diego on Monday.
---
In a post on Tuesday on his Twitter account, Lineker compared Rishi Sunak government's language about migrants to that used in Nazi Germany.
---
Hints of compromise towards the EU also have sparked opposition from hard-line euroskeptics who form a powerful bloc in Sunak's governing Conservative Party
---
UK Prime Minister Rishi Sunak pledged Monday to increase military funding by 5 billion pounds (USD 6 billion) over the next two years in response to Russia's invasion of Ukraine and the epoch-defining challenge posed by...
---
British Prime Minister Rishi Sunak on Monday unveiled a "decisive breakthrough" in achieving a new deal with the European Union (EU) to resolve the post-Brexit trade dispute related to Northern Ireland
---