Samajwadi Party leader Akhilesh Yadav said the national parties should not think that the regional parties have done them any harm.
---
Uttar Pradesh Deputy Chief Minister Keshav Prasad Maurya said that Samajwadi Party chief Akhilesh Yadav should not try to gain sympathy by claiming that he can get arrested, adding that those who do wrong go to jail. This...
---
Congress leader Jairam Ramesh's remarks come after both Mamata Banerjee's TMC and UP's Akhilesh Yadav-led SP said the two parties would stay away from both the Congress and the BJP
---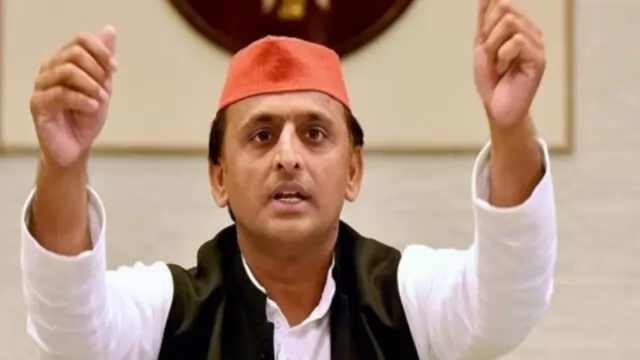 During Akhilesh Yadav's allegations that BJP officials engaged in fake encounters, Asim Arun attacked SP chief Akhilesh Yadav on Saturday. Under the Samajwadi Party government, the state police's morale had plummeted, but...
---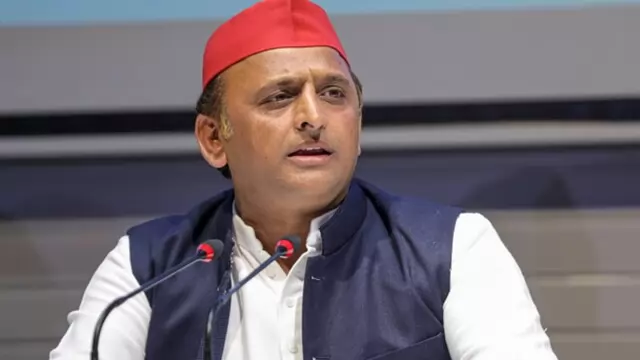 Samajwadi Party chief Akhilesh Yadav alleged that a Sarus crane taken away by forest officials from a man who rescued and cared for it in Amethi, Uttar Pradesh, went missing after it was released at the Samaspur Bird...
---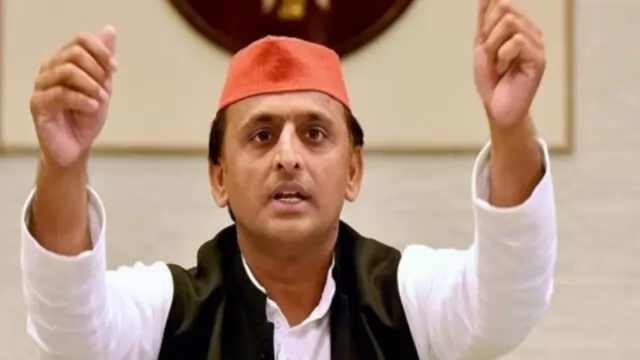 Akhilesh claimed that the Congress during the UPA-2 regime had promised to conduct a caste census, but later "backtracked".
---
The scheduled meeting between the two non-BJP CMs assumes significance in the wake of Banerjee's recent interaction with Samajwadi Party chief Akhilesh Yadav in Kolkata.    
---
The Samajwadi Party will organise its two-day national executive in Kolkata from March 18 to discuss policies and strategies for assembly elections in three Hindi heartland states later this year, and the Lok Sabha polls in...
---