Election Commission plans to allow remote voting for migrants, which opposition parties are opposing, led opposition parties to approach the Commission on Thursday.
---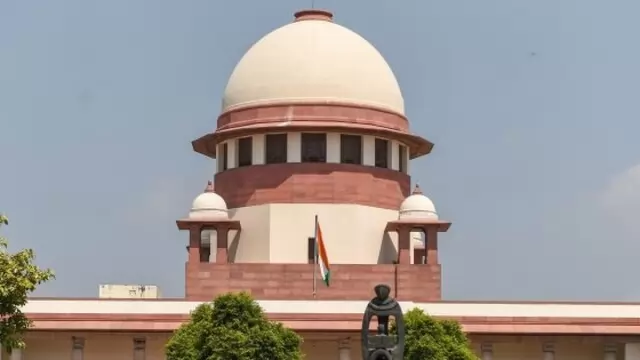 The poll panel said it has become a functus officio (a body which has discharged its duty) in the case after the passing of the order. 
---
Aaditya Thackeray said the acronym "CM" of Maharashtra currently stands for a "corrupt man", and that the "illegal and unconstitutional chief minister will surely go". 
---
Assam Chief Minister Himanta Biswa Sarma has stated that his government has no information on when the delimitation process for constituencies in the state will be completed. The Election Commission's full team is set to...
---
Bhushan Desai, senior Shiv Sena (Uddhav Balasaheb Thackeray) leader, joined the Eknath Shinde-led faction on Monday, surprising its opponents.
---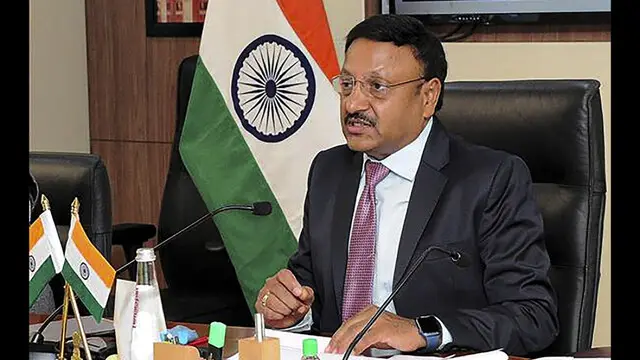 He made these remarks at a press conference on Saturday while responding to a question on whether the people of Karnataka can trust the poll panel for free and fair elections in the state.
---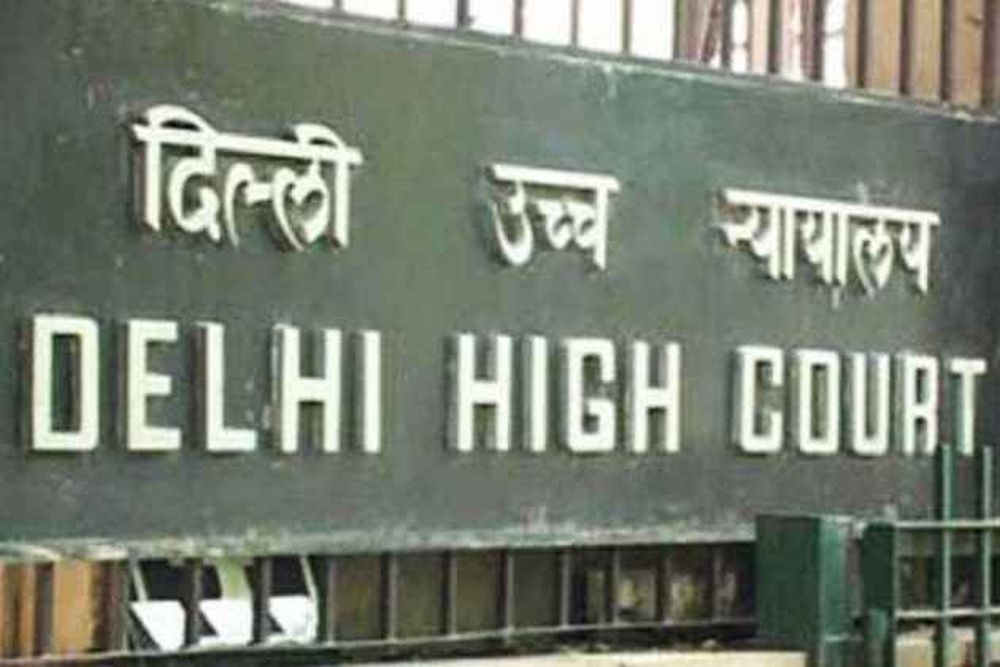 The Delhi High Court on Friday refused to entertain a PIL seeking direction to the Centre and the Election Commission to make voting compulsory in parliament and assembly polls, saying it cannot force a person to vote.
---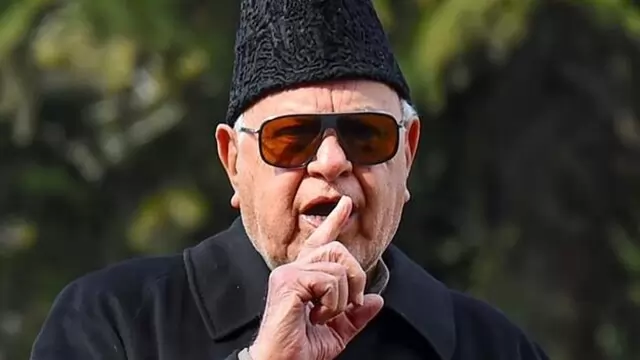 Reducing Jammu & Kashmir from a full fledged state to a Union Territory is a tragedy for the nation, Abdullah told reporters after the meeting.
---