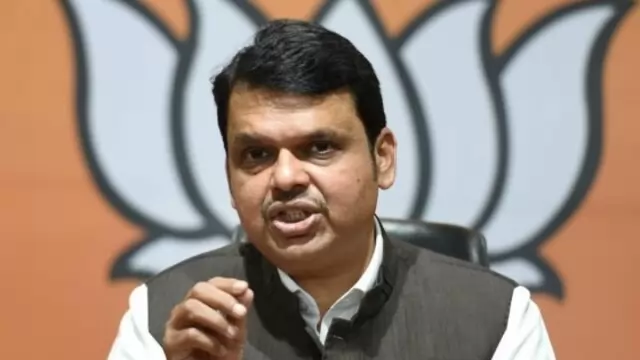 Maharashtra Deputy Chief Minister Devendra Fadnavis met and interacted with the Other Backward Classes community members in Chandrapur who were staging a protest to demand that Marathas not be included in the same...
---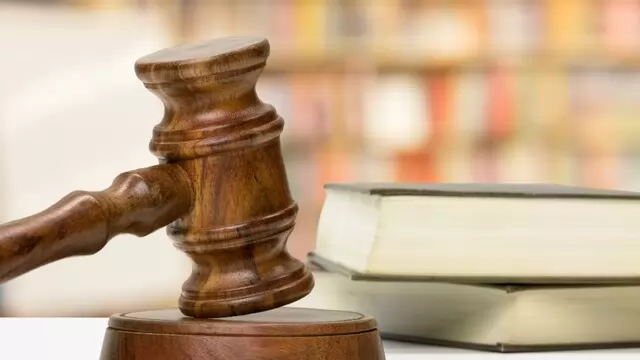 Civil Judge S S Jadhav, while holding Fadnavis 'nirdosh mukta' (acquitted), noted that there was no 'mens rea' (intention) on his part. Devendra Fadnavis was present in the court virtually.
---
The Finance Ministry through a notification on August 19 imposed the 40 per cent export duty on onions till December 31, 2023
---
Fadnavis directed the Navi Mumbai police to take action against fake 'mathadis' who take a 25 per cent cut in agreements.
---
Maharashtra Chief Minister Eknath Shinde while speaking to the media regarding the case of alleged phone tapping during the previous Maha Vikas Aghadi government claimed that they planned a strategy to level false charges...
---
The award was presented to the 85-year-old chairman emeritus of Tata Sons by Chief Minister Eknath Shinde and Deputy CMs Devendra Fadnavis and Ajit Pawar at the industrialist's home in Colaba, south Mumbai. 
---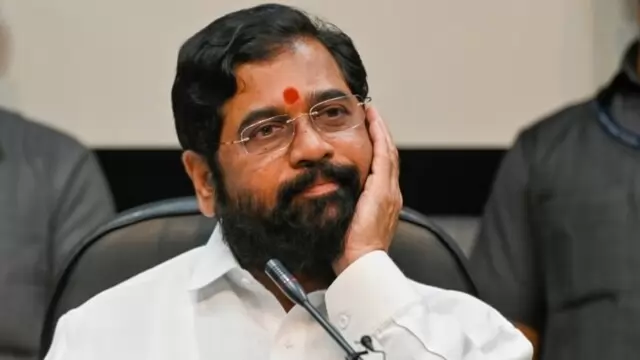 "A package of ₹ 45,000 crore will be given for the development of Marathwada. Apart from this, revised administrative sanctions will be given to irrigation projects worth 14 thousand crore rupees for the region. This...
---
The fiery editorial published in the party's publication 'Saamana' has sparked a war of words with the BJP.
---