Hardik was the most impressive player for India in the FIH World Cup held in Odisha in January before he was ruled out of the tournament due to a hamstring injury. Savita had led India to the FIH Women's Nation's Cup title...
---
Former Congress leader from Punjab Manpreet Badal said that a coterie of men in Delhi is running affairs in Punjab and have only increased factionalism. 
---
The World Cup squad was selected after two-day trials in SAI Centre in Bengaluru where 33 players were put to test.
---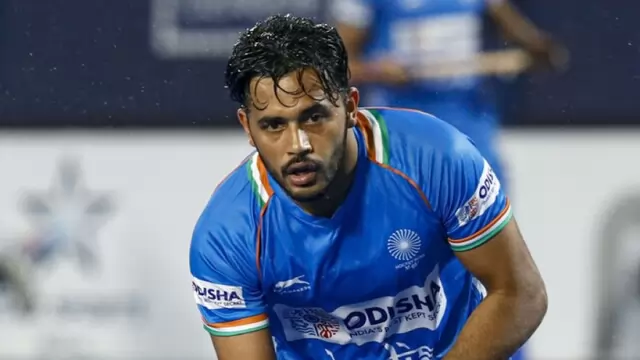 The national selectors have chosen a young team that is making good progress on the international stage. They will be well-guided by the presence of senior players who have extensive international experience playing for...
---
Head coach Graham Reid used Sreejesh and Pathak in alternate quarters in the two Pool D matches played so far.
---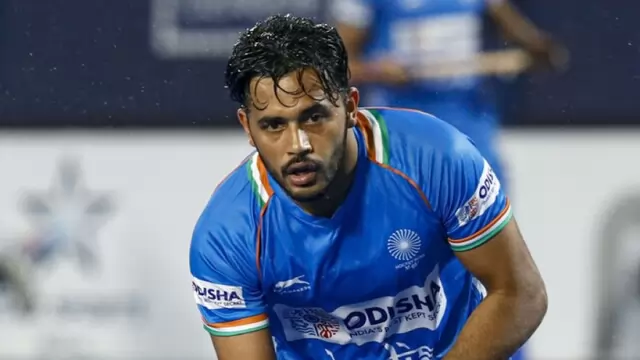 India are scheduled to play New Zealand on October 28 and November 4 and Spain on October 30 and November 6 in FIH Pro League.
---
FIH president Tayyab Ikram said that the world body was doing a study on tweaking the rules related to penalty corner hits to provide more safety to defending players.
---
This will be the first time a senior national Indian hockey team will play in Australia since the 2018 Commonwealth Games.
---