Union minister Giriraj Singh and 22 others were acquitted by a Bihar court in a nine-year-old case after they staged a rail blockade in protest against the denial of special category status to Bihar by the Congress-led UPA...
---
On Sunday, Union Minister of State for Environment Ashwini Kumar Choubey said the government has taken various steps to bring down pollution and will soon bring out a policy on the scrapping of private vehicles aged more...
---
Though Meena Singh is not seen as a political heavyweight, her induction could be seen as a part of the BJP's strategy to cement its hold over upper caste Rajputs.
---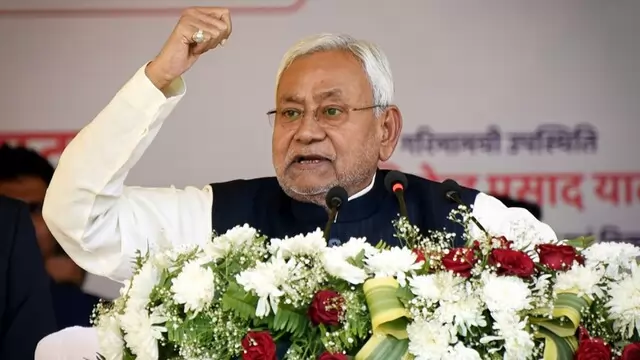 Bihar: On March 20, a person had called a Patna-based news channel's office and claimed that he would blow up CM Nitish Kumar in the next 36 hours.
---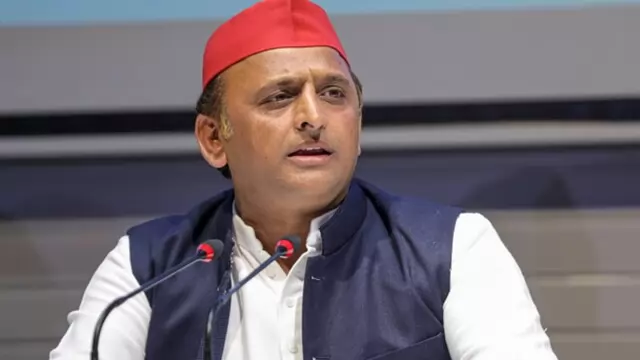 Asked who would be the face of the Opposition camp 2024 elections, Akhilesh Yadav said it would be decided after the polls and is 'not a pertinent question' right now.
---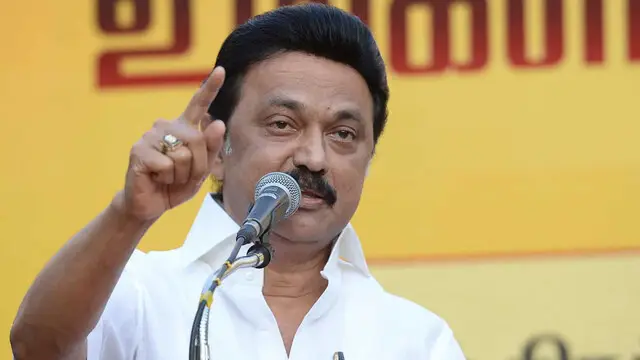 Tamil Nadu: The police action comes days after CM M K Stalin had reassured his Bihar counterpart Nitish Kumar that all migrant workers in the southern state are safe.
---
AIMIM chief Asaduddin Owaisi showered praise on K Chandrasekhara Rao, the Chief Minister of his home state of Telangana, which is bracing for assembly elections later this year.
---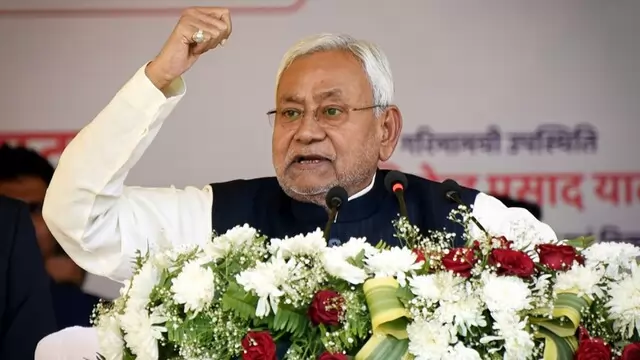 The JD(U) had bagged one seat in the recently held elections to the 60-strong assembly of Nagaland, where the NPP-BJP alliance has been voted to power for the second time in a row.
---