Senior officials of the West Bengal School Service Commission (WBSSC) confirmed on Wednesday that it has finalised a list of 14,052 candidates for appointments in state-run and -aided schools.
---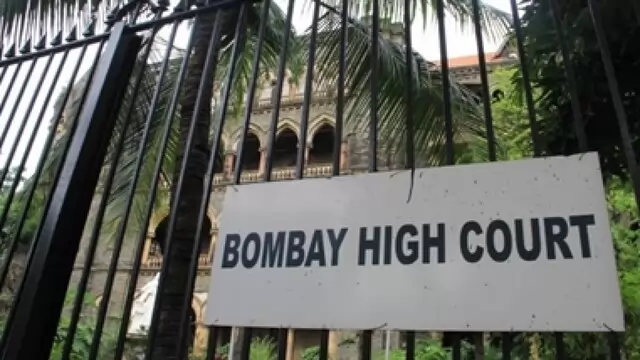 On Monday, The Bombay High Court asked the Maharashtra government to consider granting reservations to transgenders in state-run educational institutions and government jobs.
---
A single bench of the High Court had already quashed the circulars on the Board assessment issued by the Education department. This has been challenged by the department before the Division Bench.
---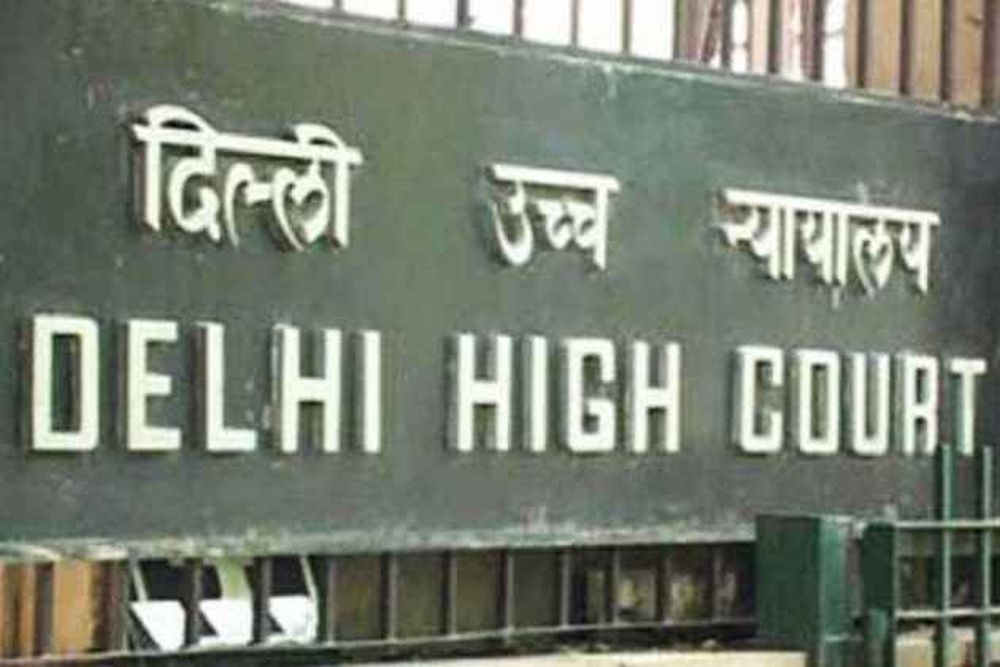 In August 2015, The Delhi High Court has upheld the life imprisonment awarded to a man for raping and killing a 23-year-old woman saying the evidence connects him to the crime.
---
The Delhi High Court dismissed an injunction petition against the upcoming movie "Adipurush".
---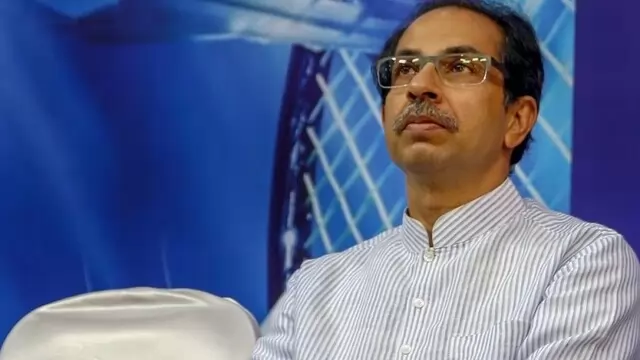 A division bench of Justices Dheeraj Thakur and Valmiki Menezes rejected the plea, saying the petitioner was seeking a roving enquiry.
---
On Tuesday, The Kerala High Court granted an interim stay on the order that set aside the election of CPI(M) MLA A Raja from the Devikulam Assembly seat in the Idukki district. 
---
Chief ministers, judges of the Supreme Court, and high courts, as well as MPs, have been consulted regarding comprehensive changes to criminal laws.
---