The attacking right-hander had suffered a knee injury in August while playing a one-day game against Durham in English domestic cricket, which eventually cut short his Northamptonshire stint.
---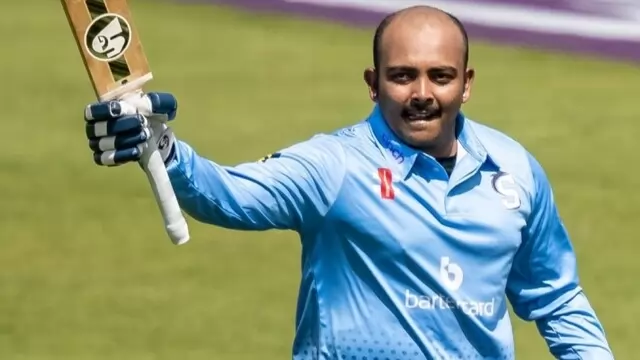 Shaw scored 429 in four contests at an incredible average of 143.00 before a knee injury halted his glorious season.      
---
Northants recruit keen on enjoying his stint after dazzling 244
---
Chahal dismissed Nottinghamshire batters Matthew Montgomery, Lyndon James and Calvin Harrison.
---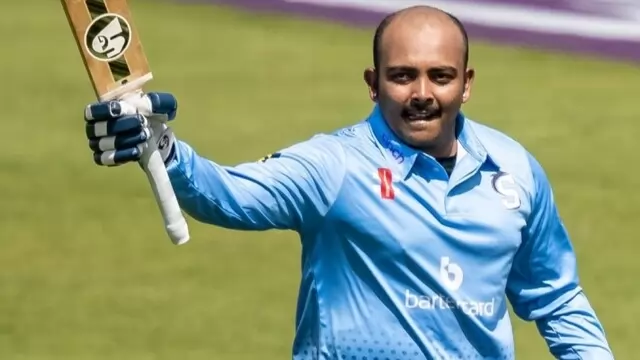 Knee injury ends Indian batsman's Northants stint
---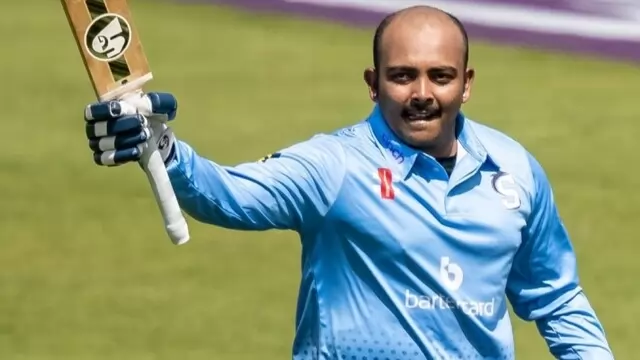 Second List A double for the India batsman
---
Nair is only the second Indian after Virender Sehwag to score a triple-hundred for India in Test cricket.
---
Struggling opener makes the expected move to English county
---