The Women Reservation Bill or the Nari Shakti Vandan Adhiniyam, 2023 was passed in Lok Sabha after 434 legislators out of 436 voted for the bill passage on Wednesday.
---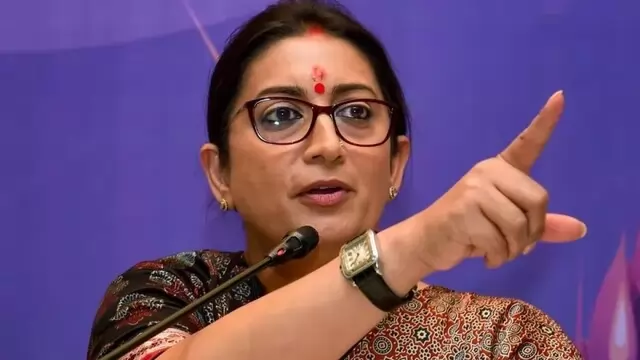 In Uttar Pradesh, BJP leader Smriti Irani held a 'Chaupal' on Thursday to hear people's grievances in her constituency Amethi.
---
Moitra's attack came a day after Irani expressed outrage over Congress leader Rahul Gandhi blowing a flying kiss in the Lok Sabha, calling him misogynist and saying the House had never witnessed such an "indecent act".
---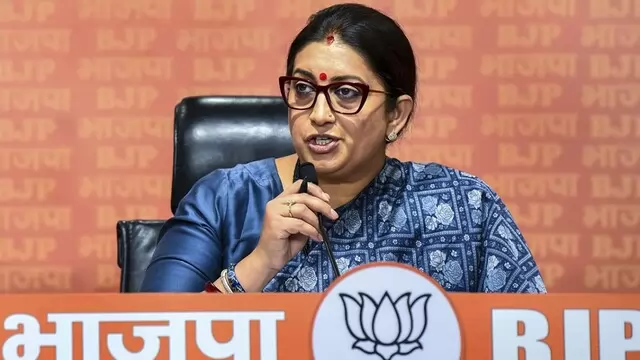 Union Minister Smriti Irani also said there is an alliance of those who are trying to destroy Sanatan Dharma and their resolve is that they will protect religion as long as they are alive.
---
Former Congress president Sonia Gandhi's son-in-law Robert Vadra also said his wife Priyanka Gandhi has all the qualifications to be in Parliament and hopes that the party plans better for her.
---
Shashi Tharoor on Wednesday praised Rahul Gandhi for his remarks during the Lok Sabha no-confidence motion, while accusing Union minister Smriti Irani of focusing on "whataboutery" that amounted to an "own-goal".
---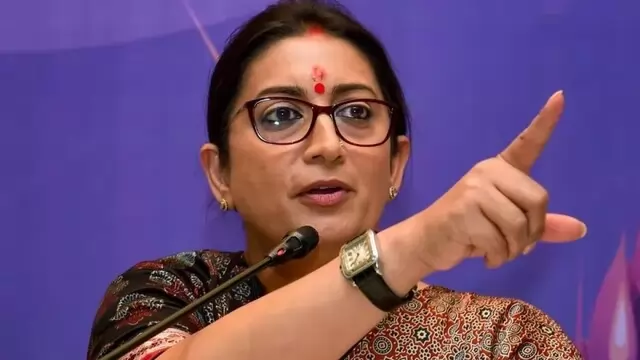 Prime Minister Narendra Modi's gift to women ahead of Raksha Bandhan is the reduction in the price of domestic cooking gas by 200 rupees per cylinder, said Union Minister Smriti Irani.
---
The video of the incident, shared by the Congress on its official account, has gone viral.
---