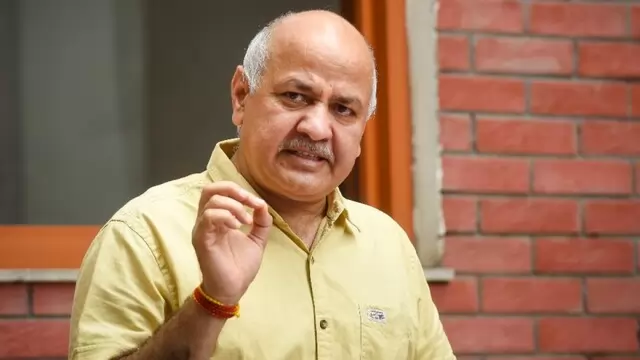 On Monday night, he was given basic items such as blankets, soap and oral hygiene products, and for dinner, was served rice, chappati, dal, among others, according to the jail manual, an official said. 
---
Kapur said people of Kolkata prefer giving good quality time to themselves as they know how to savour art and culture, how to relish good food.
---
AIIMS announced on Wednesday that healthy food items will be included on the cafeteria and hostel mess menus, including boiled eggs, milk, sprouts, boiled 'chana', and salads.
---
An OTG Oven is an electronic kitchen appliance capable of baking, toasting and grilling. It has a temperature-monitoring function and heating modes to cook food at proper heat per your requirement. Advanced OTGs have...
---
The DDA, which comes under the BJP-led government at the Centre, had launched the demolition drive in the Mehrauli Archaeological Park area on February 10, triggering protests from locals.
---
In Raigarh district, Chhattisgarh Chief Minister Bhupesh Baghel on Saturday flagged off the state's first mobile millet cafe, "Millet on Wheels", an official said.
---
The tweet of the unhygienic food posted by the business class passenger travelling from Mumbai to Chennai has created a buzz on social media.
---
On Tuesday, The Kerala government extended by two weeks the deadline to obtain health cards for those working in hotels and food outlets in the state.
---