Priyanka Chopra's latest Hollywood flick 'Love Again' has finally hit the OTT platforms. Is this film on Netflix worth your time? Or can you simply skip it? Read the full movie review to find out.
---
Priyanka Chopra opened up how she gets really excited seeing him perform at concerts.
---
Nick Jonas spoke about a particularly difficult moment during his wedding with Priyanka Chopra back in 2018. He recalled how the ceremony, which was performed the traditional Indian way, was unfamiliar to him and thus a bit...
---
Actress Priyanka Chopra has responded to the tragic death of an Indian student named Jaahnavi Kandula in the US, calling it "appalling". She also fumed at the fact that the whole news of her death only surfaced nine months...
---
Singer-songwriter Nick Jonas has been caught on camera falling through a hole on stage while performing in Boston.
---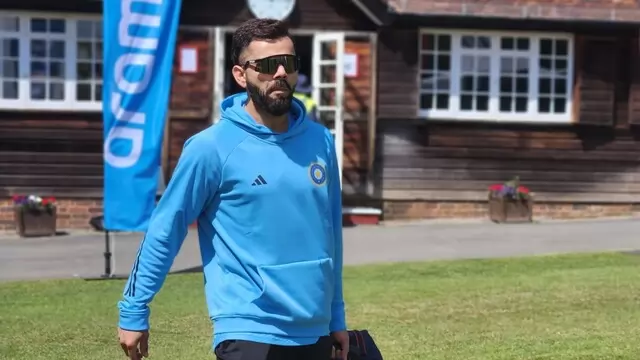 Cricket icon has 256 million followers, Priyanka Chopra a distant second with 88.8 million
---
Indian actress Priyanka Chopra Jonas is celebrating her marriage with American popstar husband Nick Jonas and has called him the greatest joy of her life.
---
After 'Scoop' success finally Harman Baweja is in the news for his acting chops and not for his doppelganger looks like Hrithik Roshan or his reported relationship with Priyanka Chopra. So here are a few genres we, as...
---